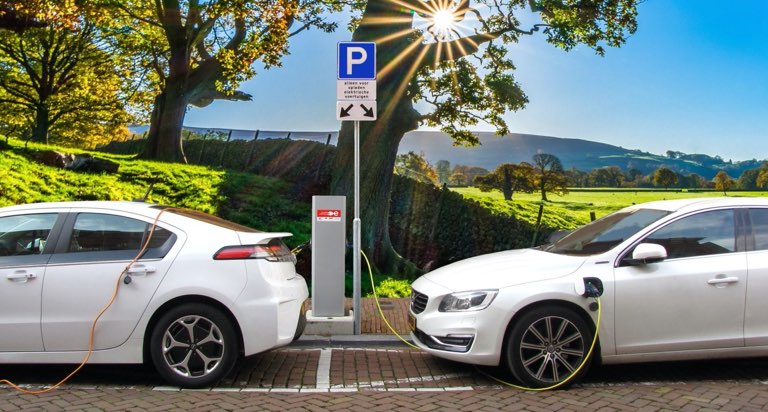 High voltage research sparks new Missouri S&T lab
Research at Missouri S&T could lead to electric cars that can charge in minutes or reduce costs for light-rail transportation in cities where mass transit is vital. The key is using high voltage – 12,470 volts, or 113 times that of a typical household outlet.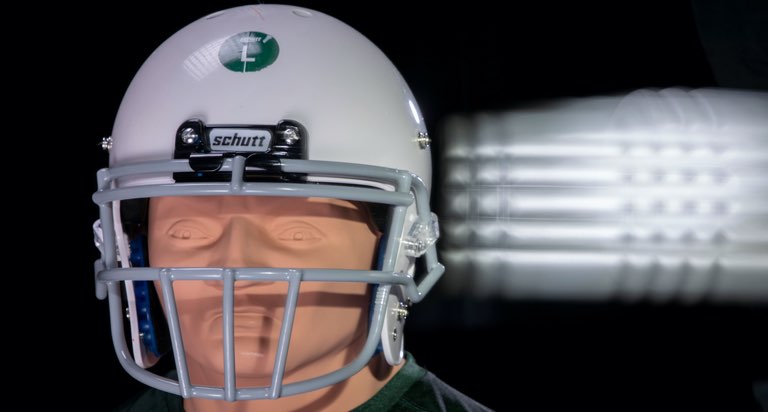 Traumatic brain injury research highlighted in veterans' magazine
Missouri S&T researchers are developing "smart helmets" with sensors that can detect traumatic brain injury (TBI). The research could help the U.S. Army tackle the persistent problem of TBI among soldiers and recruits. The research was highlighted in a recent issue of Veteran Voices, a publication for veterans in the college community.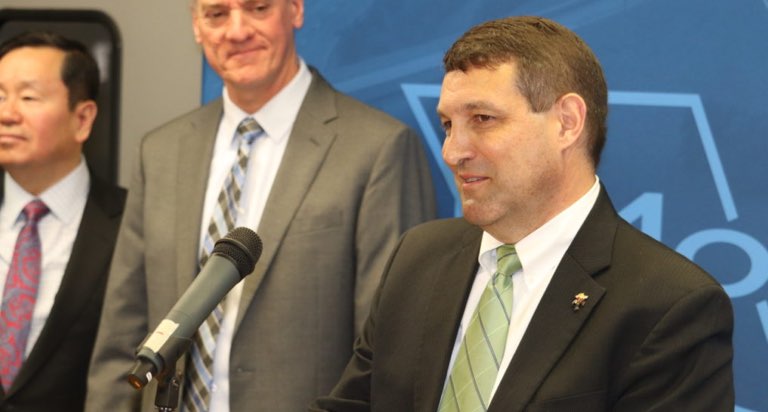 New transportation center to address aging infrastructure in Missouri
A new transportation research center will combine the expertise of Missouri S&T and the other University of Missouri System campuses with industry and government leaders to develop new ways to address the state's infrastructure issues.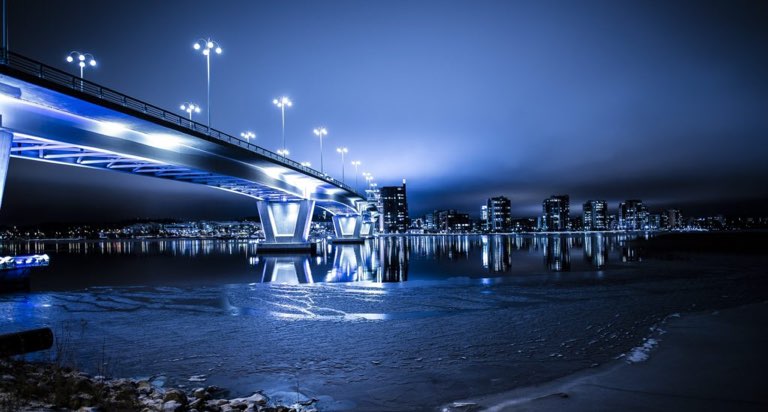 Envisioning a digital city: Missouri S&T research could lead to "smart" infrastructure
Researchers at the Center for Intelligent Infrastructure (CII) at Missouri S&T are looking to create new infrastructure capabilities on a grand scale to lower construction and maintenance costs and improve worker safety.
Dr. Francisca Oboh-Ikuenobe named interim associate dean at Missouri S&T
Congratulations to Dr. Francisca Oboh-Ikuenobe, professor of geology and geophysics and a Fellow of the American Association for the Advancement of Science, named interim associate dean of S&T's College of Engineering and Computing.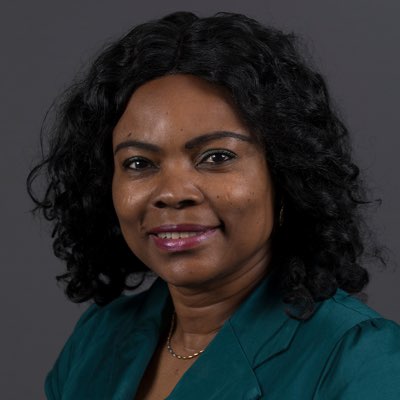 Connect with Missouri S&T's
College of Engineering and Computing


College of Engineering and Computing
305 McNutt Hall, 1400 N. Bishop, Rolla, MO 65409