We are delighted to share some exciting news at Missouri S&T, and to recognize some of our outstanding alumni and faculty who are making lasting contributions to our campus, state, nation, and the world at large.
Earlier in October, Missouri S&T received a $300 million gift from alumnus Fred Kummer and his wife, June, who have been among S&T's most generous donors over the years.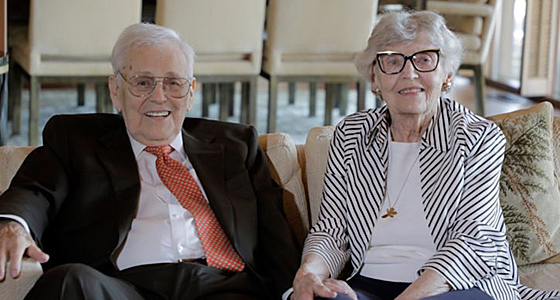 This gift is the largest in the history of Missouri higher education, and will be used to establish a school of innovation and entrepreneurship, new research centers, and scholarships and fellowships for students. CASB anticipates expanded interdisciplinary opportunities for our students and faculty in business, economics, information science, the physical and social sciences, and many other areas as a result of this transformational gift.
In the same week, S&T also received the largest individual donation to an academic program in its history. A $10 million gift from alumnus Bipin Doshi and his wife, Linda, will name the chemical and biochemical engineering department and endow it with professorships, technology acquisitions and research funding.
We are deeply grateful for these gifts that will continue to advance Missouri S&T through its next 150 years.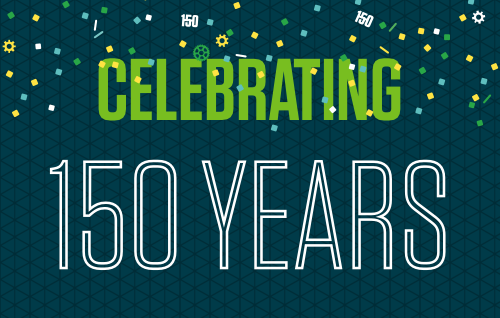 150th anniversary, homecoming highlights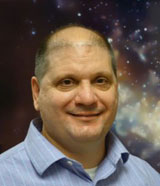 Dr. Frederick Baganoff, Phys'85, received the Alumni Achievement Award. A research scientist at MIT's Kavli Institute for Astrophysics and Space Research, Baganoff is a member of the Event Horizon Telescope Collaboration that captured the first black hole image in 2019.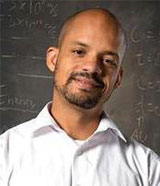 Dr. John Asher Johnson, Phys'99, received the Alumni Achievement Award. Johnson is a professor of astronomy at Harvard University's Harvard-Smithsonian Center for Astrophysics and the founder and director of Harvard's Banneker Institute, an astronomy program for minority undergraduates.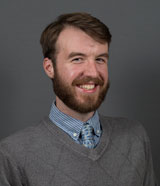 Dr. Casey Burton, Chem'13, PhD Chem'17, received the Distinguished Young Alumni Award. Burton is the director of medical research at Phelps Health and a founding member of the Acute Effects of Neurotrauma Consortium.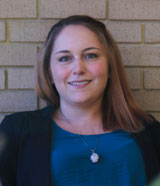 Dr. Carleigh Davis received the Class of '42 Excellence in Teaching Award. Davis is an assistant professor of English and technical communication at S&T.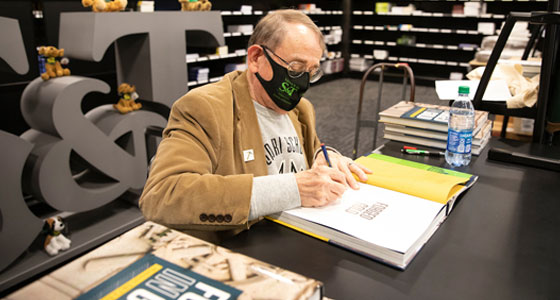 Dr. Larry Gragg, Curators' Distinguished Teaching Professor Emeritus of history, has authored the newly published Forged in Gold, the story of Missouri S&T's 150-year history. Forged in Gold is a beautiful, 289-page coffee-table-style book that weaves together iconic events and historical photos to create a deep appreciation of how Missouri S&T has shaped the world, from the post-Civil War Industrial Age to the space race and beyond. This book is a must-have for your library and one you will enjoy reading for years to come.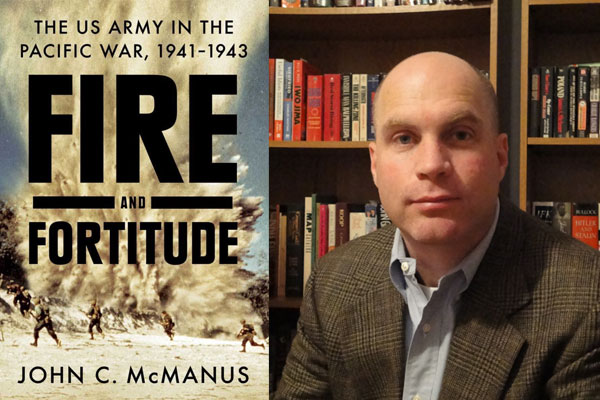 Dr. John McManus, Curators' Distinguished Professor of history, was awarded the Gilder Lehrman Prize for Military History for Fire and Fortitude: The US Army in the Pacific War, 1941-1943. The $50,000 prize, administered by the Gilder Lehrman Institute of American History and the New York Historical Society, recognizes the best book on military history in the English-speaking world based on its scholarship, contribution to literature, and appeal to both general and academic audiences. The Gilder Lehrman Prize is one of the most prestigious international awards in military history, and we are thrilled that Dr. McManus's groundbreaking scholarship is being recognized so widely.
We are also celebrating the success of our health care professionals, students, faculty, and staff who are doing all they can to implement and respect Missouri S&T's COVID-19 guidelines. I am thankful every day that, due to these collective efforts, we continue to have a manageable rate of cases on our campus.
Sincerely,

Connect with Missouri S&T's
College of Arts, Sciences, and Business
Copyright 2020, Curators of the University of Missouri
1201 N. State St., Rolla, MO 65409