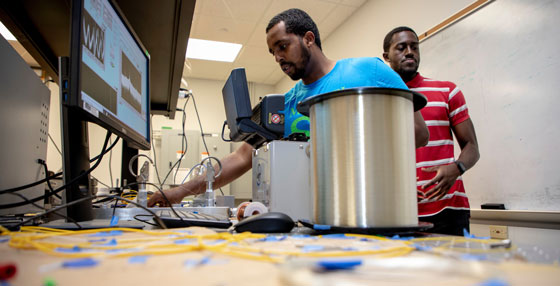 Research opportunities for HBCU students
Students from Tennessee State University and Tuskegee University spent their summer at Missouri S&T as part of our new Summer Engineering Research Institute.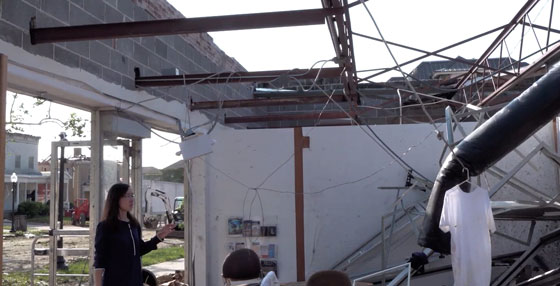 After Missouri tornadoes, a focus on building codes
Less than 24 hours after tornadoes swept through communities across Missouri last May, Missouri S&T wind engineering expert Guirong (Grace) Yan was inspecting the damage in Jefferson City, one of the cities hit by the tornado outbreak. Her work could lead to new models for tornado-resistant building design.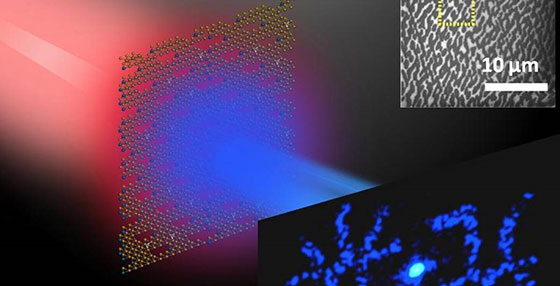 World's thinnest optical hologram constructed
Missouri S&T researchers have demonstrated a new concept to reconstruct holographic images at the nano level that could lead to holographic smart watches, new security techniques and better data storage.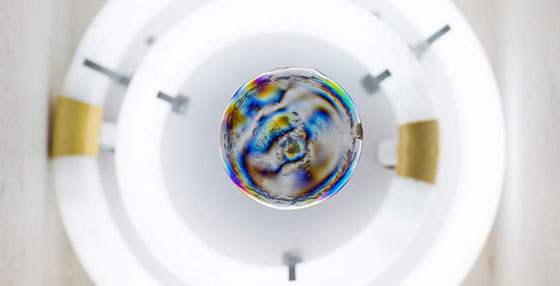 Funding for four new research projects
In recognition of Missouri S&T's strengths in materials science and engineering, civil infrastructure, and electrical power systems, the University of Missouri System awarded funds to establish four new research initiatives at S&T.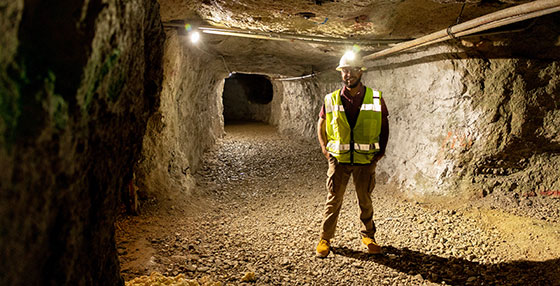 It's only fitting that a GEM University Fellow would choose to study mining engineering. After all, gems must be mined.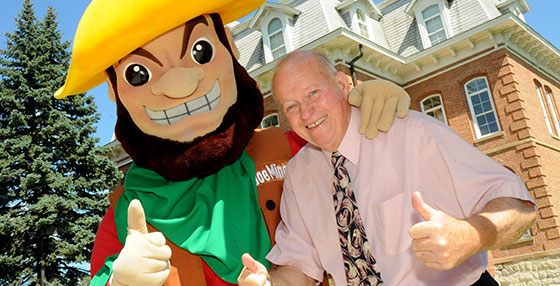 Remembering 'Mr. Miner,' Jerry Bayless
We remember and pay tribute to Jerry Bayless, associate professor emeritus of civil engineering at Missouri S&T, whose career at the university spanned seven decades, died July 2 at age 81.
Connect with Missouri S&T's
College of Engineering and Computing

Copyright 2016, Curators of the University of Missouri
1201 N. State St., Rolla, MO 65409