As the College of Arts, Sciences, and Business (CASB) enters its seventh year, I'm excited to report that in spite of the pandemic, Missouri S&T is looking forward to an increase in first-year enrollment for Fall 2020, and our first-to-second-year retention rate is also on the rise. The fall semester will begin on campus Aug. 24 with new practices in place to minimize the potential impact of COVID-19. Classes will take a variety of forms, including entirely in-person experiences, hybrid experiences that blend in-person and remote learning, and synchronous learning where students and faculty assemble online, but in real time, to engage with the course material.
My gratitude continues for the extraordinary effort S&T is taking to manage COVID-19 concerns for the benefit of our students, faculty, and staff. Our traditional May 2020 commencement ceremonies were postponed, but we gathered virtually on Facebook to honor our graduates in a celebration you can watch here.
The video celebration features contributions from CASB alumni, faculty and students, including commencement speakers Amy Costa and Sylvia Skouby, who earned B.S. and M.S. degrees in psychology and industrial-organizational psychology, respectively.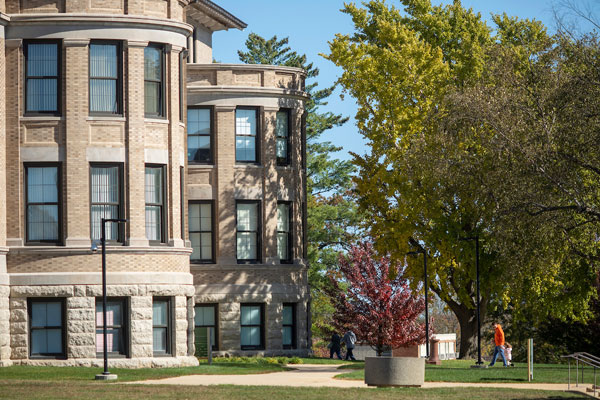 The economic impact of the pandemic is being felt all across the nation, and Missouri S&T is no exception. Last semester, we refunded several million dollars of housing and meal plan funds to students whose time on campus was cut short when the university went to entirely remote teaching and learning. Furthermore, reductions in state appropriations to the entire University of Missouri System have resulted in a projected $21.5M shortfall for S&T in fiscal year 2021.
S&T is closing the gap by reducing 10% of its workforce through staff reduction and not filling open positions, issuing temporary furloughs, and making substantial organizational changes. Despite these necessary measures, we are doing all we can to preserve the high-quality educational experiences in CASB that our students deserve. I am absolutely certain that our faculty will make this coming semester an extremely positive experience for all our students, and I know they are looking forward to the new semester. Budget details.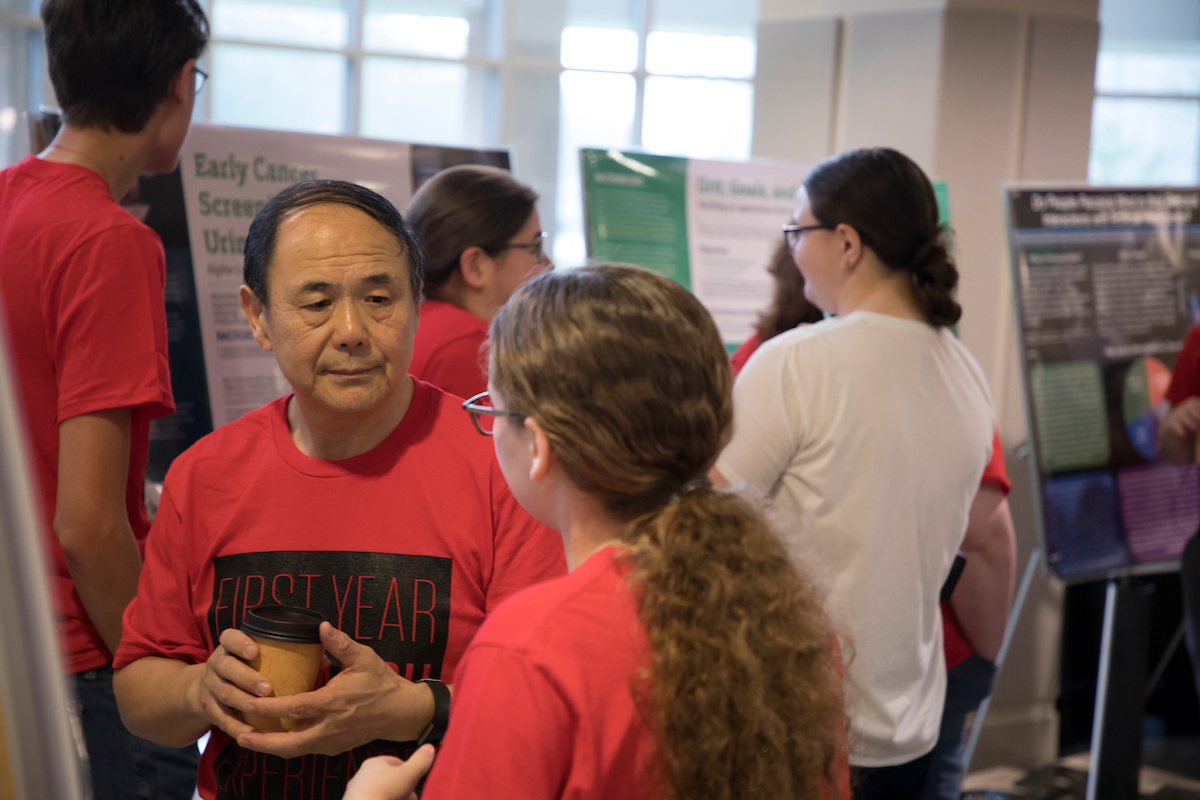 Honor that memorable teacher
Many of us recall a professor whose exceptional attention, inspiration or kindness helped us, or others, find our way during difficult or confusing times. This fall, the CASB Dean's Leadership Council will award its inaugural "Dean's Medal" to recognize faculty who have made outstanding contributions to the academic, professional or personal growth of undergraduate students. The medal will be awarded annually to one CASB faculty member, along with a financial award of at least $2,020 at the DLC's next meeting.
If you know a CASB faculty member who has done something special to support undergraduate student success, please nominate them for this honor by Friday, Oct. 30.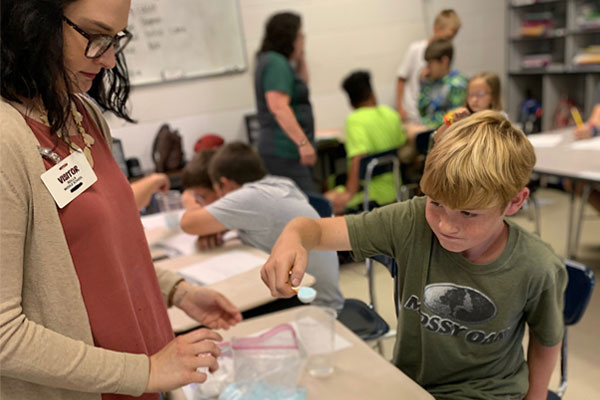 Rural Teachers Scholarship Fund
Our teacher education and certification department is growing each semester. We continue to graduate K-12 educators ready to teach STEM disciplines throughout Missouri, especially in rural areas experiencing a shortage of qualified teachers. Many of our teacher education students are Pell-grant eligible and will graduate from S&T with considerable student loan debt. When they enter the rural teacher field, chances are their salary will be below the state average. We recently launched a Rural Teachers Scholarship Fund that will help provide these students with modest stipends and cover some specific certification-related expenses while they're at Missouri S&T, thus helping them reduce their student debt when they graduate.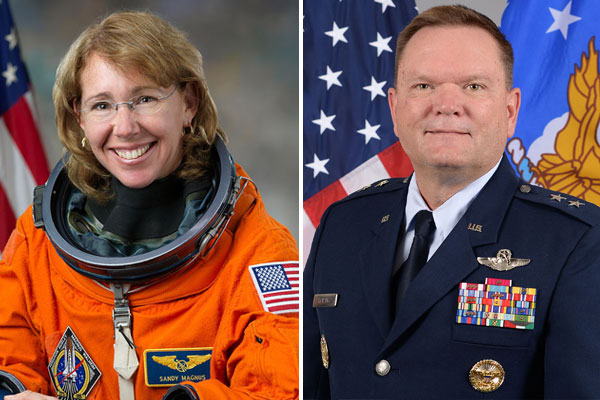 We are grateful for two CASB alumni who shared life and leadership skills with the campus community this spring through S&T-moderated webinars. Former Atlantis astronaut Dr. Sandra Magnus, deputy director for engineering in the Office of the Under Secretary of Defense for Research and Engineering, presented "Mission Possible: Adapting to New Norms." U.S. Air Force Maj. Gen. Samuel Mahaney, chief of staff of Air Mobility Command, presented "Leadership in Turbulent Times."
An article by Mahaney, "'Every Day I like Farming Better': Ulysses S. Grant and His Experience as a Farmer in Missouri," will be published the July issue of Missouri Historical Review.
Despite all the uncertainties that accompany life during a pandemic, the College of Arts, Sciences, and Business is an inspiring place to work. In this college, faculty are embracing opportunities to infuse coursework with current events, helping students to make sense of a world that seems to be changing faster than ever. Staff are working tirelessly to make sure that students feel connected and safe on campus, and that the Rolla experience will be positive for all. We know that life on campus won't look exactly like it did before COVID-19, at least for a while, but we are confident that we will have a great semester.
Sincerely,

Connect with Missouri S&T's
College of Arts, Sciences, and Business
Copyright 2020, Curators of the University of Missouri
1201 N. State St., Rolla, MO 65409