The College of Arts, Sciences, and Business enters its sixth year of existence at a very exciting time for Missouri S&T. First, we are welcoming Dr. Mohammad Dehghani, who will begin serving as S&T's 22nd leader on Aug. 1. Dr. Mo Dehghani is an accomplished leader and scholar who has previously served in staff, faculty, and administrative roles at Lawrence Livermore National Laboratory, Johns Hopkins University, and Stevens Institute of Technology. We extend a warm welcome to Dr. Dehghani, his wife, Mina, and their son, Devon.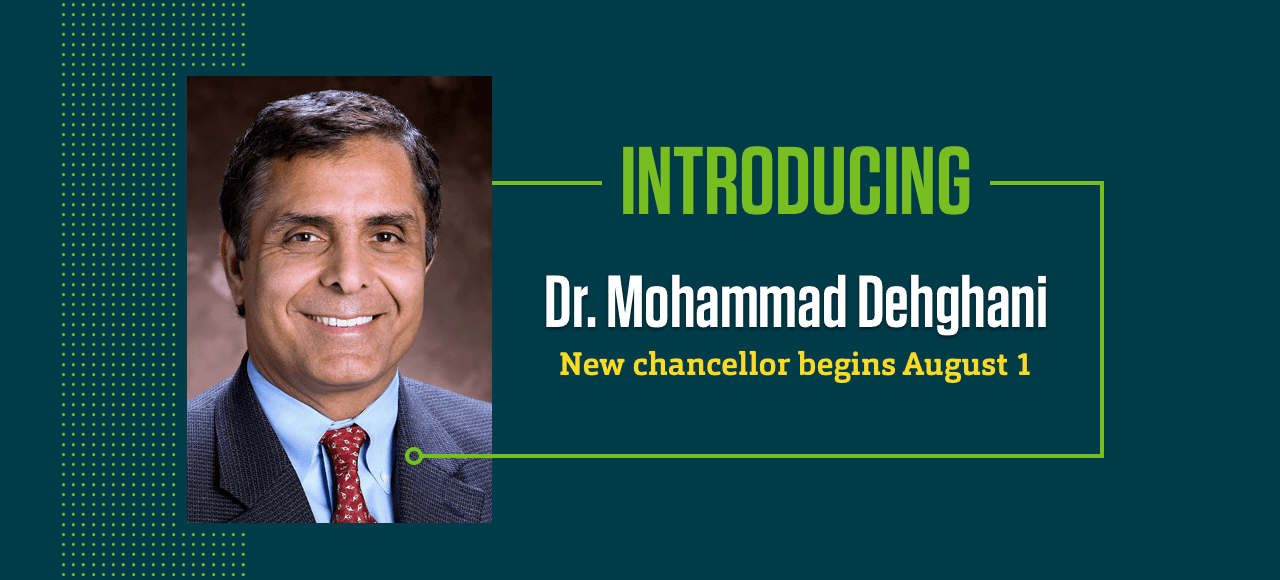 The college continues to enhance learning and research at S&T by supporting and growing our world-class faculty. This fall we will welcome new faculty in the chemistry, psychological science, teacher education and certification, business and information technology, and arts, languages, and philosophy departments.
Among these hires is a new leader, Dr. Beth Kania-Gosche, professor and founding chair of the teacher education and certification department. Dr. Kania-Gosche comes to S&T from Lindenwood University, where she served as associate dean of accreditation and faculty development for the School of Education. The new department enrolls approximately 100 students who major in various disciplines across the college, take a series of education courses, and engage in student teaching experiences in Missouri's elementary and high schools.
We also welcome Dr. Melanie Mormile, professor of biological sciences, who has been appointed as associate dean of research and external relations for the college. She has served in the role as an interim for the past year.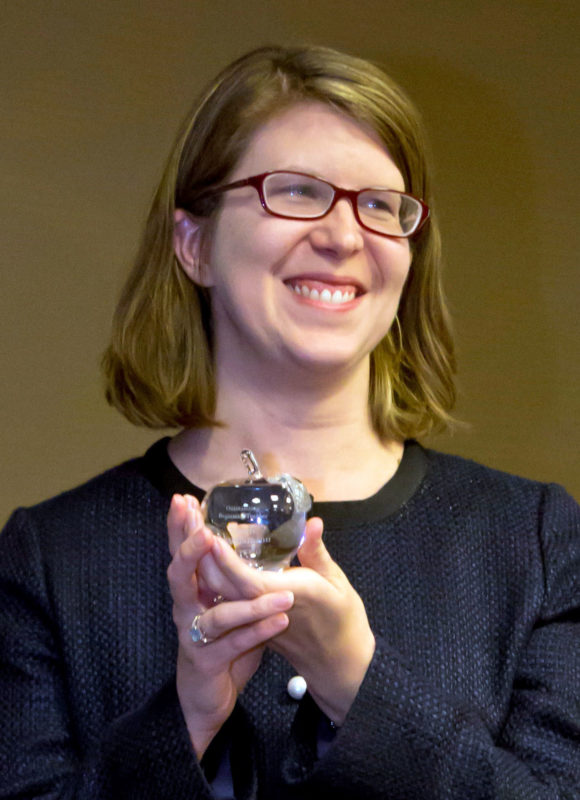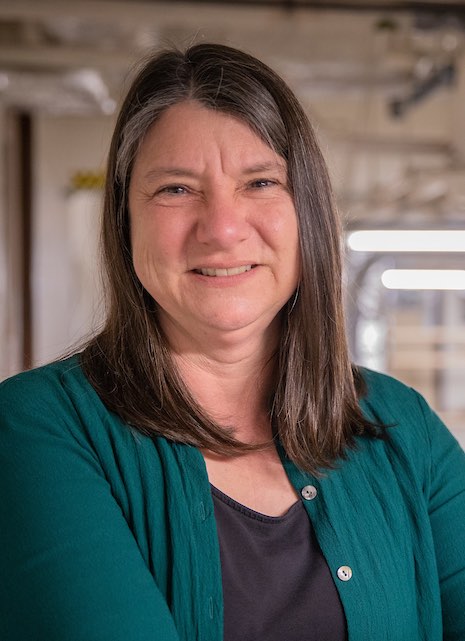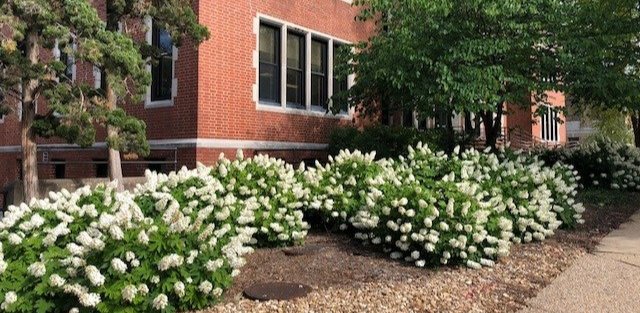 A sampling of faculty achievements
Faculty within the college are committed to creating knowledge that informs our understanding of the social, cultural, and natural domains of our world. Dr. Patrick Huber, professor of history and political science, and co-author Dr. Brian Ward received the 2018 Belmont Book Award for their recent volume, A&R Pioneers: Architects of American Roots Music on Record. This award honors the best book on country music, and is presented annually at the International Country Music Conference in Nashville, Tennessee.
And two professors of business and information technology, Drs. Keng Siau and Fiona Nah, have once again been recognized as two of the most influential and productive information systems researchers in the world, based on "h-index" measures of how often other researchers cite their work, and how often they contribute new knowledge to their field.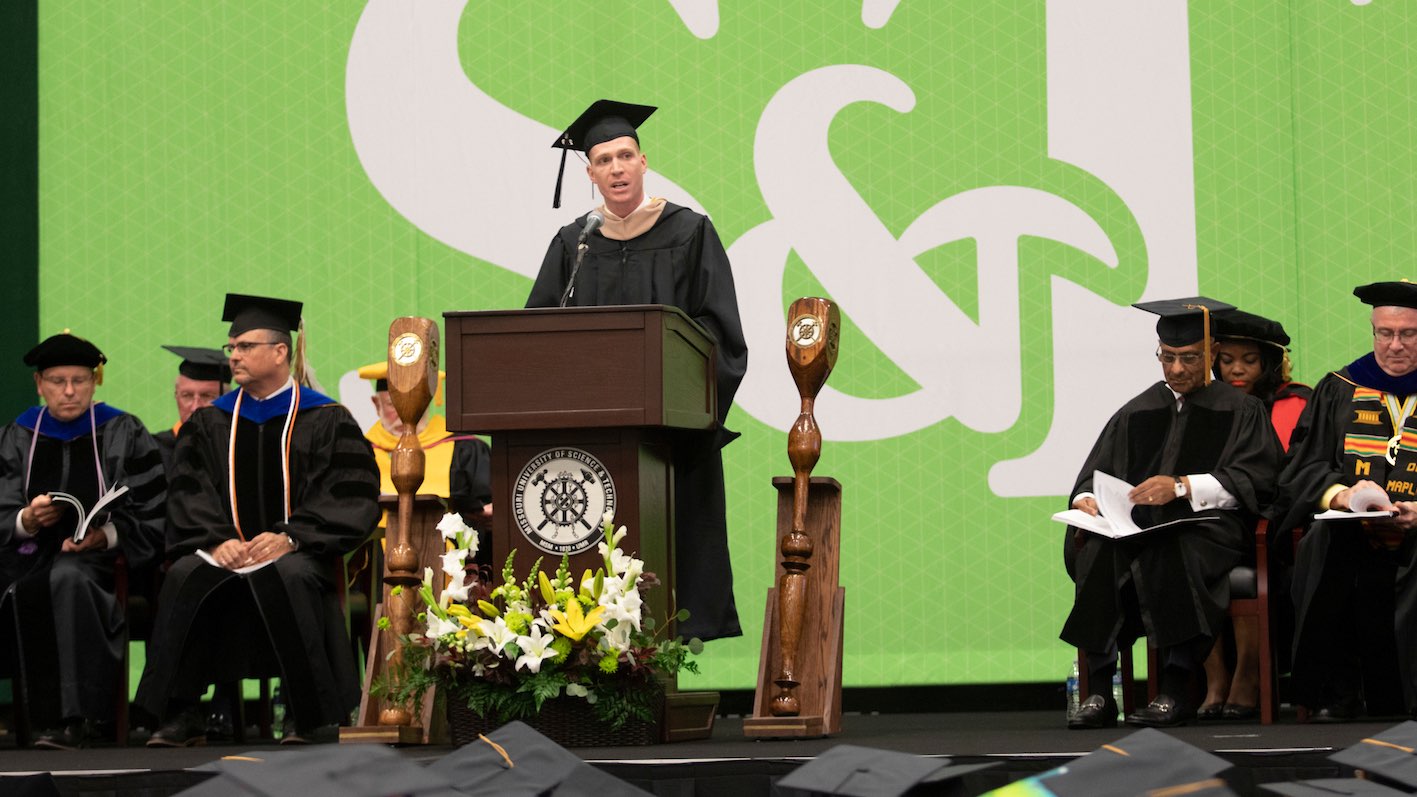 Levi Noring, an MBA graduate of business and information technology, speaks at the 2019 spring commencement
Students in the college continue to change the world with their research and outreach. For example, Zachary Foulks, a junior double major in chemistry and biological sciences, is researching in the laboratory of Dr. Honglan Shi, research professor of chemistry. Foulks recently received the South Central Missouri Undergraduate Research Scholarship Award from the American Chemical Society in recognition of his research on pheromone signaling in the brown recluse spider.
Additionally, Stephanie Dukes, a psychology major, recently published an academic paper co-authored with her research mentor, Dr. Susan Murray, chair and professor of psychological science, titled "Improving First-Year STEM Students' Performance and Retention: Is Grit the Answer?"
At this spring's commencement ceremony, Levi Noring, an MBA graduate from the business and information technology department's distance learning program, and a manager at Black & Veatch in Florida, represented the college with his commencement speech about the importance of approaching your career with integrity, persistence, and a sense of purpose.
Photo credit GLVC Sports Network
S&T life sciences alumnus, Dr. Paul Stricker, was recognized recently with the 2019 Great Lakes Valley Conference Charles Bertram Alumni Award of Distinction. This award honors individuals who "display academic excellence, athletic ability and achievement, character and leadership, while serving their institutions with personal distinction since their graduation, and making postgraduate public or community service contributions to athletics at any level." Dr. Stricker has been a wonderful friend to S&T since his collegiate swimming days, and we are fortunate to count him among our hardworking and dedicated Dean's Leadership Council members.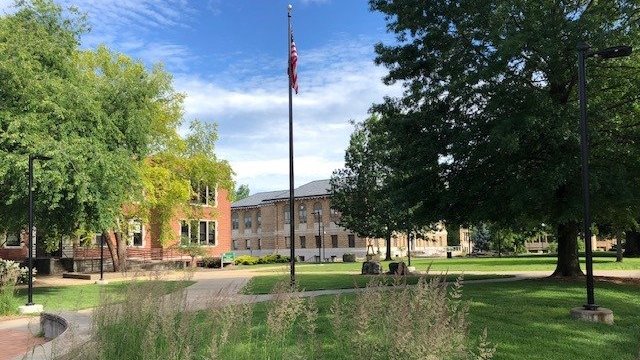 This summer we are saying goodbye to Dr. Stephen Clark, chair and professor of mathematics and statistics, and Dr. Greg Gelles, chair and professor of economics. Drs. Clark and Gelles are retiring from Missouri S&T after 32 and 30 years of dedicated service, respectively. Prior to national searches for their replacements, Dr. Michael Davis, associate professor of economics, will serve as interim chair of economics and Dr. V.A. Samaranayake, Curators' Distinguished Teaching Professor of mathematics and statistics and associate chair, will serve as interim chair of mathematics and statistics.
Finally, I am saddened to say that we bid a final goodbye to Dr. Barry Flacshbart, professor of business and information systems, who passed away in May. Dr. Flacshbart was a valued member of the S&T community for more than 50 years, and he inspired generations of students and colleagues. He will be deeply missed.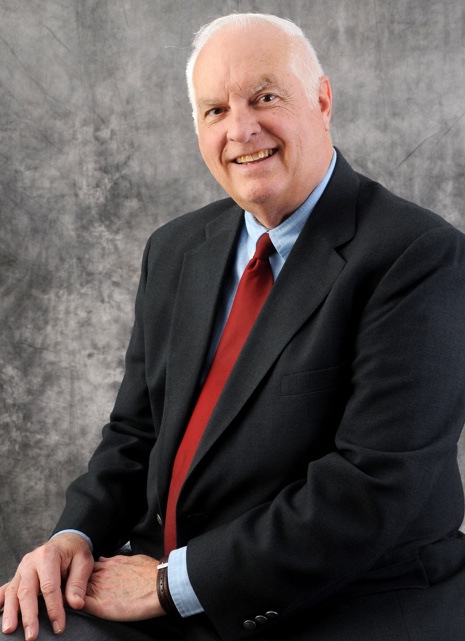 Transitioning for the future
With new leadership and academic and enrollment initiatives coming to S&T, I was recently asked to serve as interim provost and executive vice chancellor for academic affairs effective July 1. I am excited to be able to apply my administrative experience with the College of Arts, Sciences, and Business to advance the mission of the university with the responsibilities associated with my new role.

Dr. Kate Drowne, associate dean of academic affairs for the college, and professor of English and technical communication, has stepped into the role of interim provost and dean. After working with Dr. Drowne the last five years, I have every confidence in her ability to lead the college during this transitional time. Among her many accomplishments, she has been the driving force behind the establishment of the college's First Year Research Experience program and S&T's Center for Science, Technology, and Society.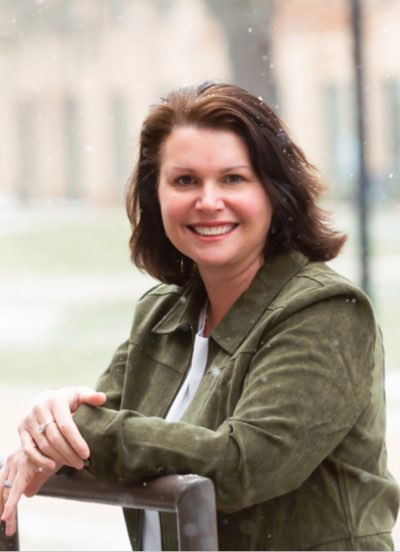 I'm extremely honored and humbled to continue with S&T as part of the dedicated community of students, scholars, alumni, and other supporters who have advanced the college through their efforts and generosity. No words can adequately express my profound appreciation for these wonderful partners.
Sincerely,

Stephen Roberts
Interim Provost and Executive Vice Chancellor
Academic Affairs
Connect with Missouri S&T's
College of Arts, Sciences, and Business
Copyright 2018, Curators of the University of Missouri
1201 N. State St., Rolla, MO 65409