I hope everyone is safe and healthy during the pandemic, which has moved many of our traditional activities at Missouri S&T online. I am proud of the way we handled the transition to online learning last spring, but I am also happy to return to the hands-on educational style that is the hallmark of our institution.
Our faculty members have had some outstanding accomplishments, as you will read in the newsletter. Many of our students snagged internships this summer despite the pandemic. Our AAPG Imperial Barrel Award student team took third in regionals, and our student Petrobowl team had another strong showing. We piloted a new GGPE Miner Mentoring program, successfully connecting alumni and friends in industry with our students interested in these same career pathways. We need your help to continue this effort, so please contact us at rocks@mst.edu if you are interested in becoming a mentor.
And finally, our petroleum engineering program is celebrating its 100th anniversary. Precipitated by this milestone, we are building a signature rock characterization laboratory facility in McNutt Hall. Details are in the newsletter. I hope you enjoy learning a little bit more about some of our successes in the past year in our new, online newsletter format!
Sincerely,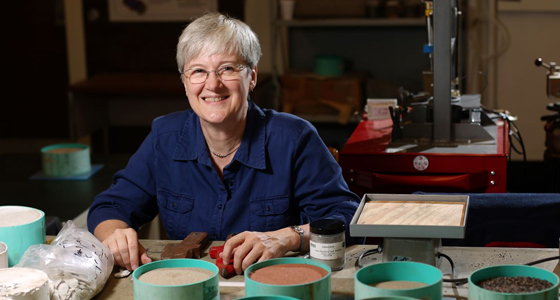 The moon, asteroids and other planets could provide resources to supplement supplies on Earth. GGPE is offering a new graduate certificate to engineering professionals who are interested in the field of mining in space. Leslie Gertsch, associate professor of geological engineering, gets things started with classes this fall.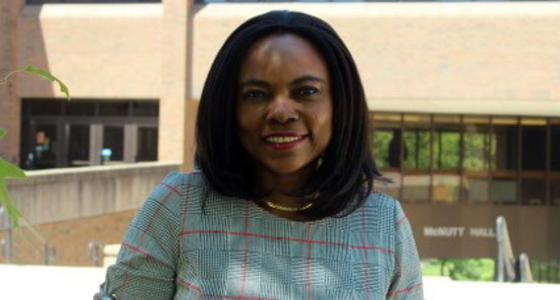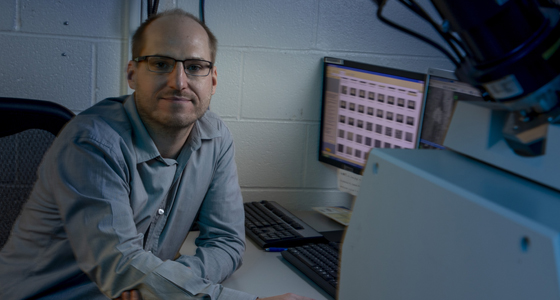 Marek Locmelis, assistant professor of geology and geophysics, received a CAREER award from the National Science Foundation for his research with economically important metals such as nickel, copper and platinum. We are proud of Marek for earning this outstanding honor.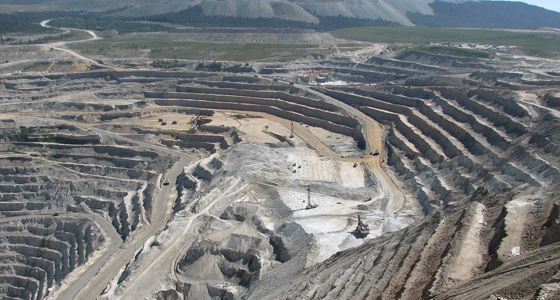 Locmelis is also coordinating Missouri S&T's Critical Minerals Workshop next spring, funded by the National Science Foundation. Get ready for fascinating discussion of resources, sustainability, economics and politics, April 26-27, 2021, at S&T.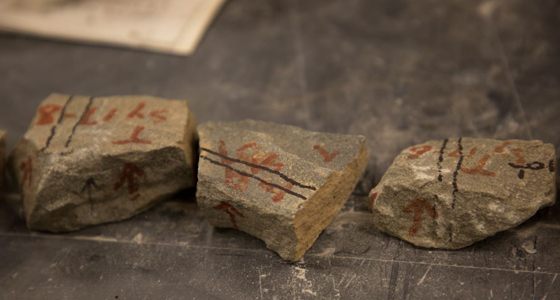 Missouri S&T's Rock Characterization Laboratory (RCL) will allow for industry research and education in several areas and connect faculty and students with industry through applied research and training. We are excited that this new facility is nearing completion to provide new opportunities for our students.
The RCL is one of the ways GGPE provides our students with valuable real-world knowledge that will prepare them to succeed in their chosen careers. Your annual support of GGPE makes a difference in our work. So when you get a phone call from a student eager to share what's happening on campus and in our department, we hope you'll take the time to connect and catch up. And we hope you'll help us keep making a difference in our students' lives by giving back.


129 McNutt Hall, 1400 N. Bishop Ave., Rolla, MO 65409
Copyright 2020, Curators of the University of Missouri