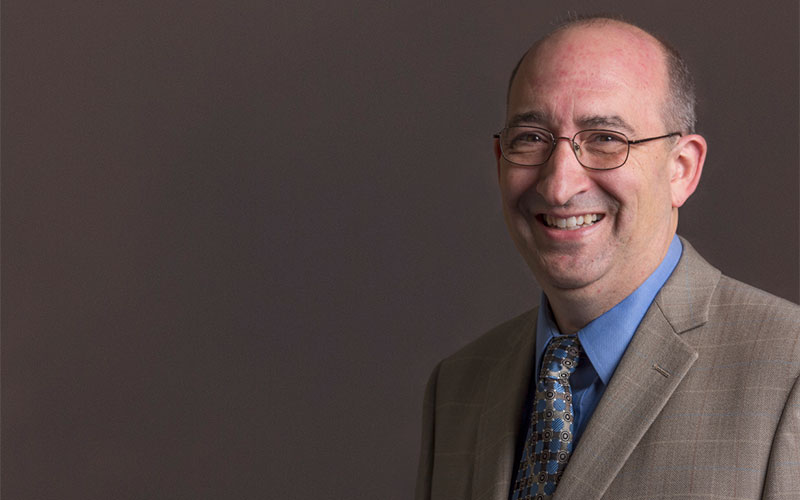 Dr. David Bayless brings his dynamic leadership and experience in water and waste management home to Rolla.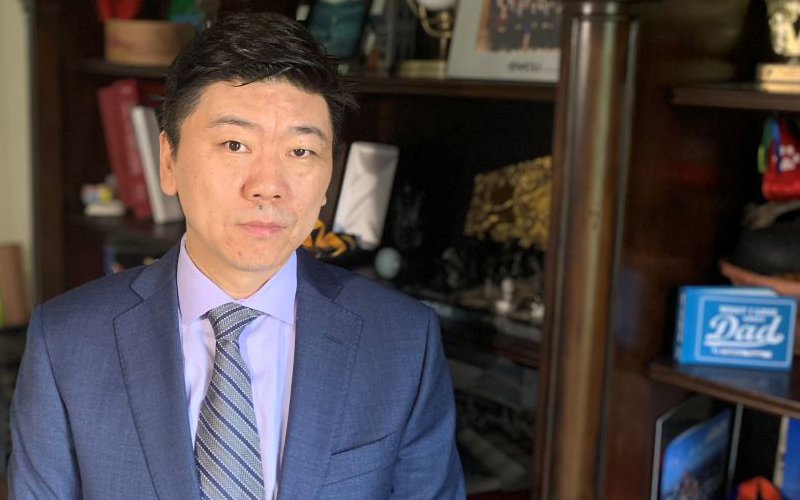 Engineering, materials science and medicine meet in Dr. Hu Yang's research in disease treatment, targeted drug and gene therapies, and tissue engineering.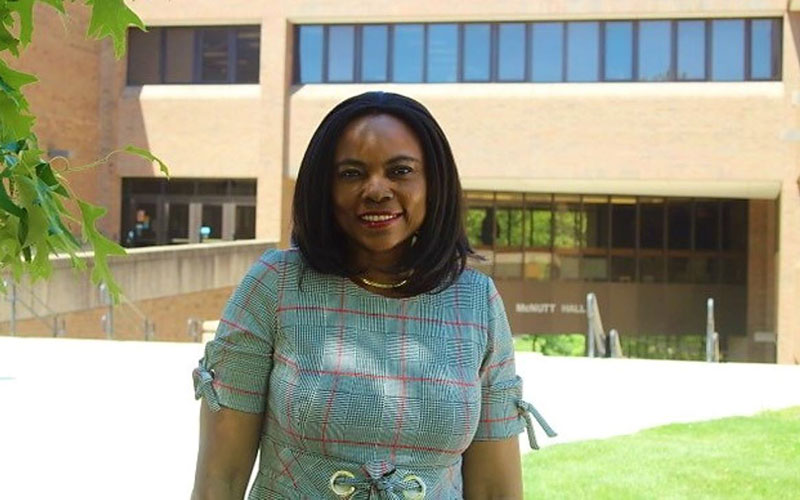 Dr. Francisca Oboh-Ikuenobe's research in pollen and other microfossils, her mentorship of students, and her commitment to increasing diversity in the sciences earn recognition by The Paleontological Society.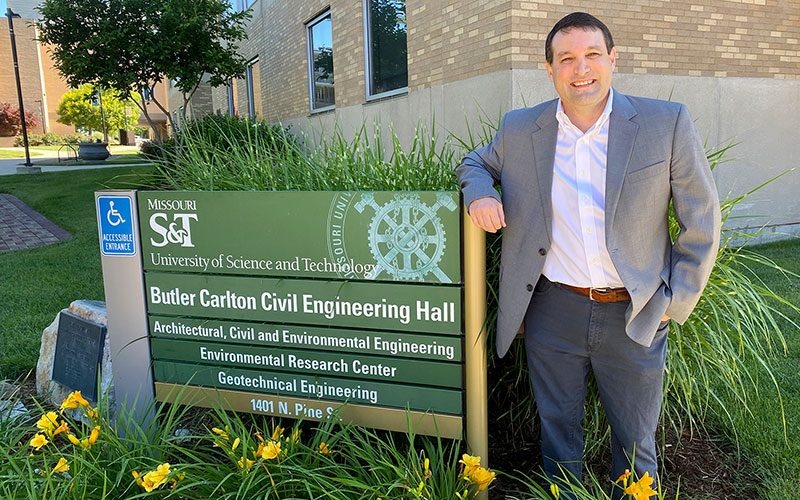 The International Association of Advanced Materials is honoring Dr. John J. Myer's research contributions in high-performance concrete, polymers and other composites.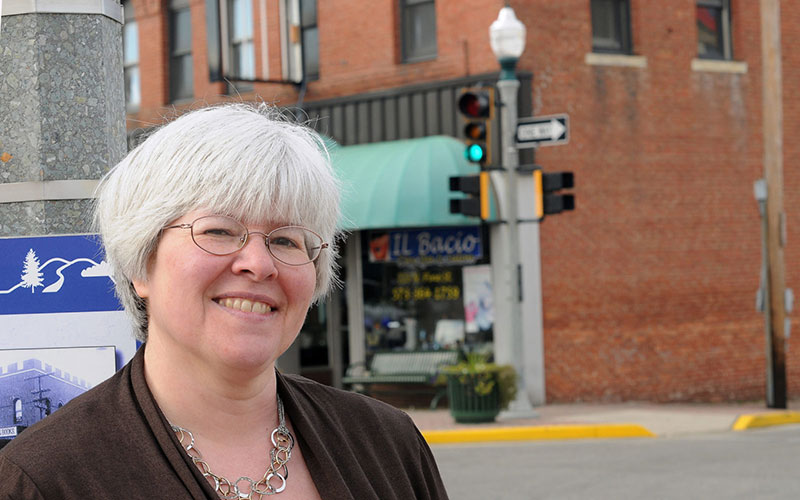 Dr. Suzanna Long's research in supply chain management and transportation is among the reasons the Institute for Industrial and Systems Engineering selected her as a fellow.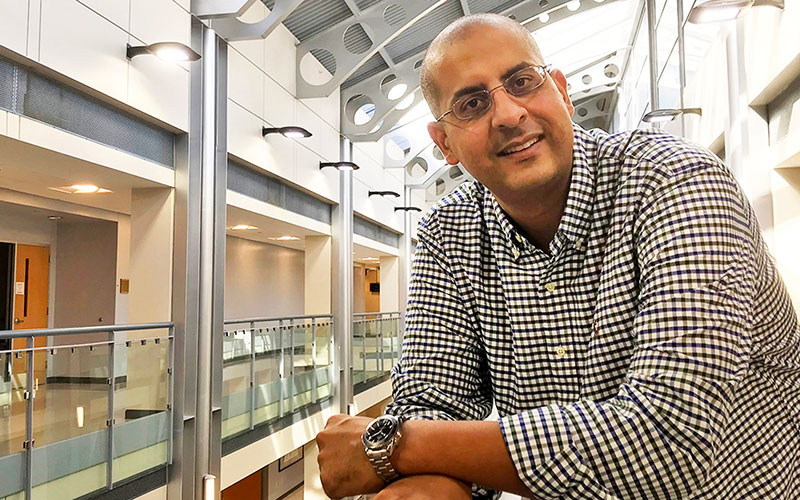 Dr. Islam El-adaway and his Ph.D. student, Gasser Ali, are building a computer model to analyze economic and psycho-social factors affecting solar energy adoption.
Connect with Missouri S&T's
College of Engineering and Computing