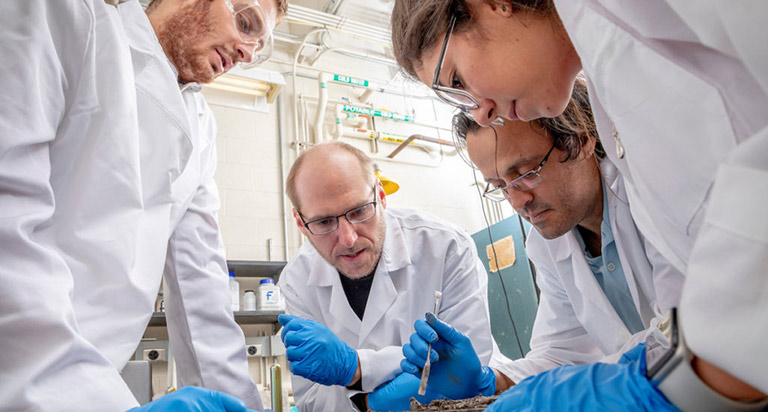 Researchers study impact of contaminants in floodwaters
Missouri S&T researchers are working with the National Science Foundation (NSF) to study the effects of contaminants on soils as well as rivers, lakes, ponds and groundwater through wells..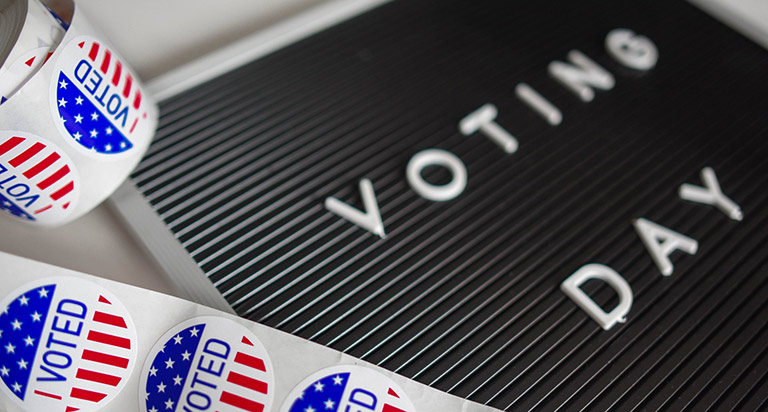 Election security is about more than just machines, researcher says
As the 2020 elections approach, voters need to be aware of possibly malicious attempts to manipulate their opinions and their votes, according to Dr. George Markowsky, professor of computer science at Missouri S&T.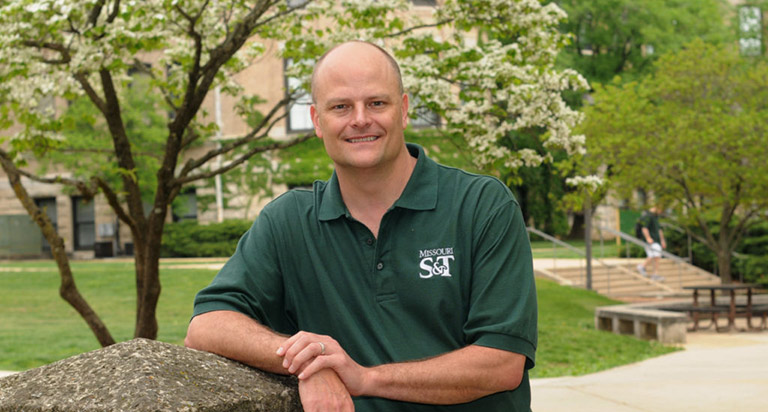 EPA chief reappoints S&T environmental engineering professor to Science Advisory Board
The Environmental Protection Agency (EPA) announced the 11 members of the Science Advisory Board (SAB) and invited Missouri S&T professor Dr. Joel Burken to serve another three-year term.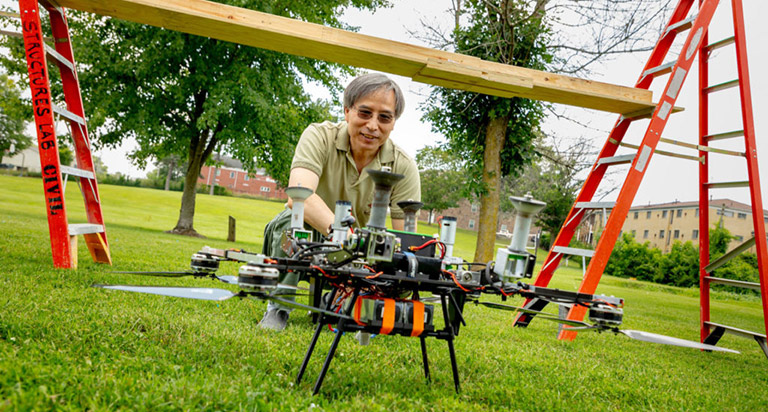 Chen receives international 2019 Person of the Year award
Dr. Genda Chen, professor and Robert W. Abbett Distinguished Chair in Civil Engineering at Missouri S&T, recently received one of two 2019 Person of the Year Awards given by the Structural Health Monitoring (SHM) Journal at its 12th International Workshop on Structural Health Monitoring.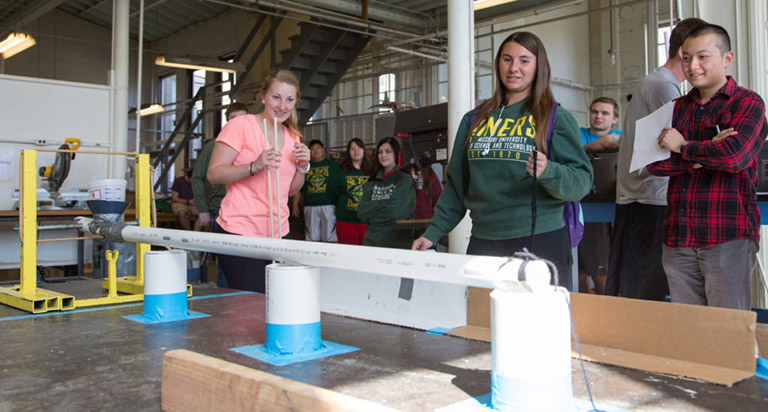 College Factual rates S&T high for engineering, adult learners, veterans
For traditional students, non-traditional adult learners and military veterans, Missouri S&T is one of the nation's best universities, according to the latest rankings by the college ratings site College Factual.
Connect with Missouri S&T's
College of Engineering and Computing


College of Engineering and Computing
305 McNutt Hall, 1400 N. Bishop, Rolla, MO 65409
Copyright 2019, Curators of the University of Missouri | Unsubscribe