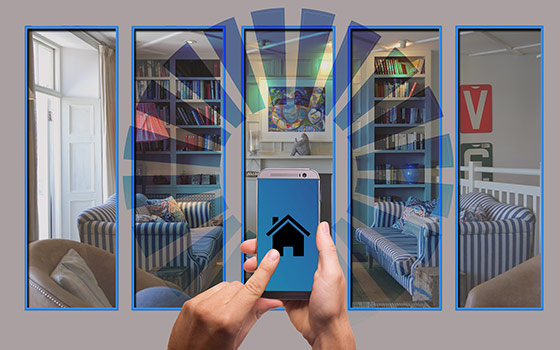 S&T researchers work to secure your private data stored in household devices.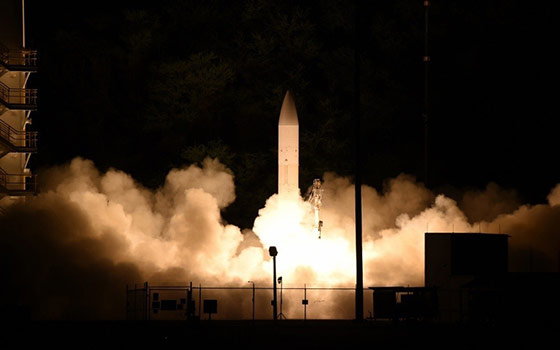 Materials engineering researchers at Missouri S&T bring special expertise to training programs for the future hypersonic workforce.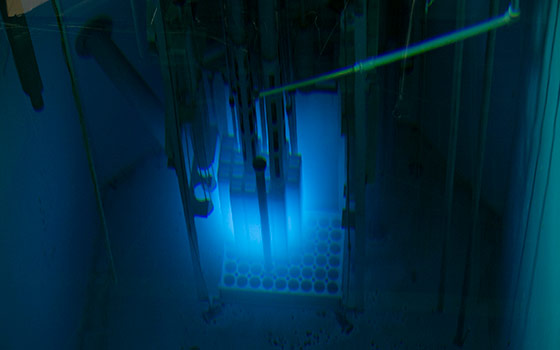 In the dawn of a new nuclear age, S&T leads the way with a flourishing nuclear engineering and radiation science program.
A new, more efficient method of identifying fossilized pollen combines high-resolution imaging techniques with machine learning.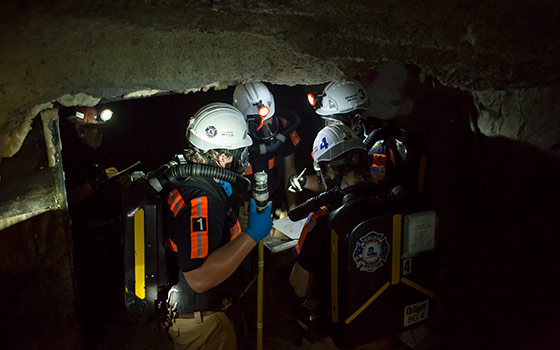 Missouri S&T researchers are hoping to empower miners to self-escape during mine fire and explosion emergencies.
Connect with Missouri S&T's
College of Engineering and Computing


College of Engineering and Computing
305 McNutt Hall, 1400 N. Bishop, Rolla, MO 65409
Copyright 2020, Curators of the University of Missouri | Unsubscribe