Welcome to our newsletter of research highlights from Missouri University of Science and Technology
In this issue, we look at a new doctoral fellows program for entrepreneurial STEM students, 4-D scanning of materials, how linguistic discrimination can lead to racial profiling, high-performance copper films, 2020's military history book of the year, and ways artificial intelligence is improving the kidney transplant process and mapping land sinkage above underground aquifers.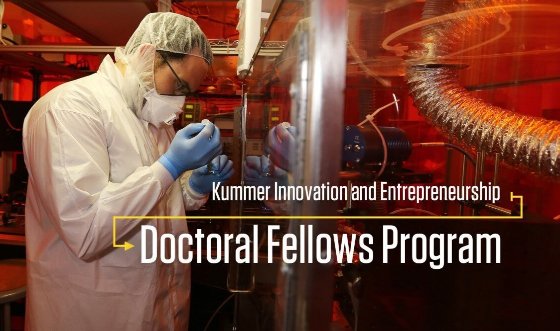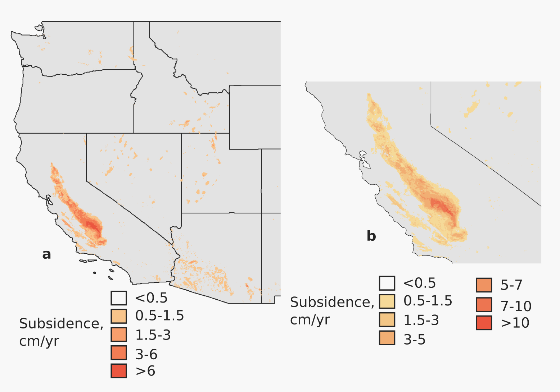 Too much pumping from underground aquifers can make the surrounding land sink causing damage to infrastructure and contaminated drinking water, among other problems. Hydrology researcher Ryan Smith is using AI machine learning to map the sinking. His work will help water policy officials make informed decisions.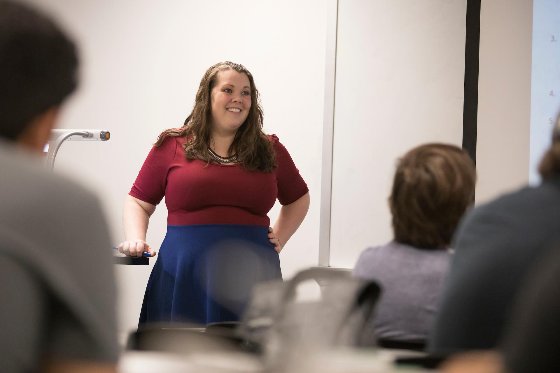 In her new book Fostering Linguistic Equality, researcher Sarah Hercula tackles linguistic discrimination, the erroneous belief that people who speak in certain dialects are less intelligent than speakers of standardized language. The book is a call-to-action for linguists to help change attitudes about stigmatized language that contribute to racial profiling and inequality by teaching the way language variation occurs.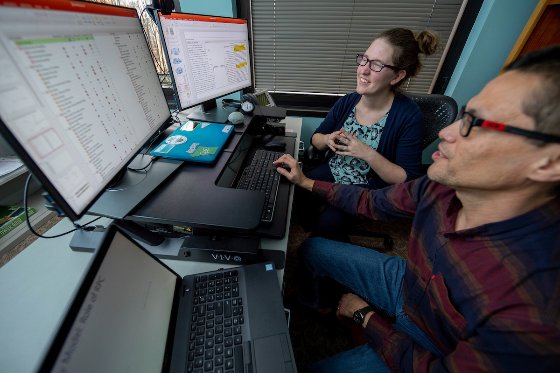 Less than a third of patients on the kidney transplant list will receive a kidney this year, yet thousands of kidneys will be discarded because matches aren't made while the donor kidney is viable. Systems engineering expert Casey Canfield is using artificial intelligence to improve workflow efficiency in the transplant network that will speed up the process and give patients a better chance of successful transplant.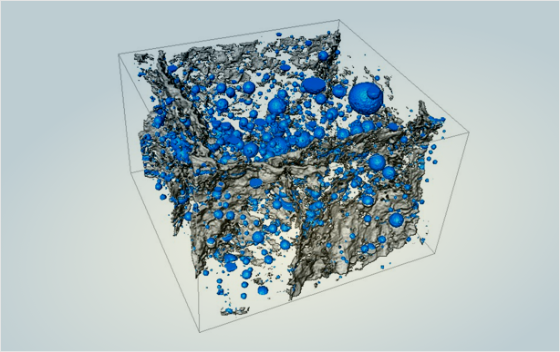 Imagine examining the effects of drug treatments on live cells in real time. Or track the rate extreme elements degrade a concrete bridge. These studies and more can be performed with S&T's new 4-D X-ray computed tomography system or XTC, a highly sophisticated scanning tool designed to study the properties of various materials. The XTC was funded through a nearly $1 million NSF Major Research Instrumentation grant.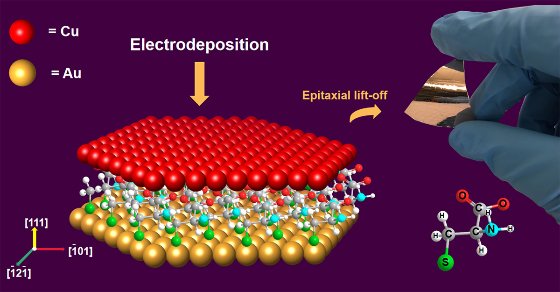 S&T researcher Jay Switzer has shown for the first time that highly ordered copper thin films can be crystallized directly on a one-molecule-thick layer of organic material instead of the inorganic substrates that have been used for years. Their films are perfect for use in solar cells, LEDs and high-temperature superconductors.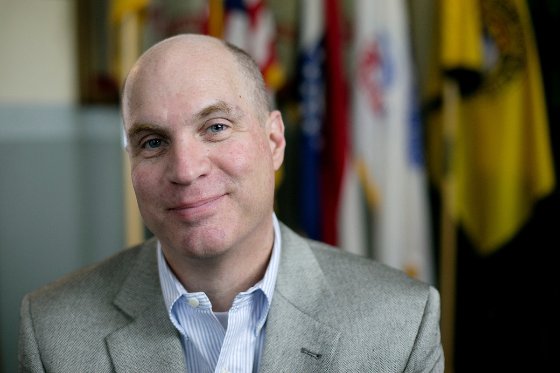 S&T historian John C. McManus received the 2020 Gilder Lehrman Prize for his book Fire and Fortitude: The U.S. Army in the Pacific War, 1941-1943. The $50,000 prize recognizes the best book on military history published during the previous calendar year. McManus has written 13 books on military history and is an expert on 20th and 21st century American war.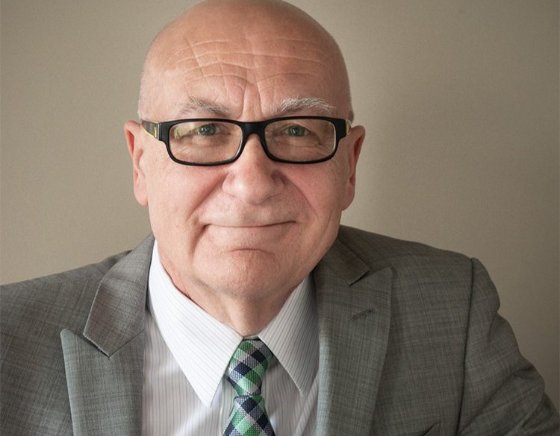 Missouri S&T welcomes Colin Potts as the new provost and executive vice chancellor for academic affairs. Potts, current vice provost for undergraduate education and professor of interactive computing at Georgia Tech, starts at S&T June 1.
Please visit research.mst.edu for the latest research innovation news from Missouri S&T.
Costas Tsatsoulis
Vice Chancellor of Research and Graduate Studies