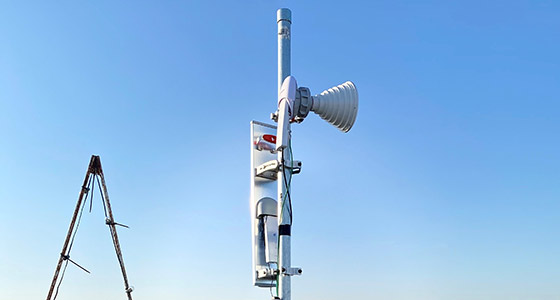 Missouri S&T's work to bring broadband internet access to underserved communities is now supported by a one-year, $300,000 grant award as part of U.S. Ignite and Project OVERCOME.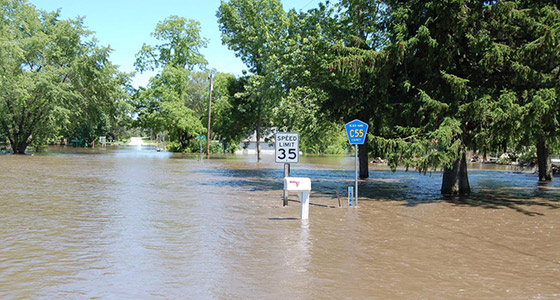 Dr. J. David Rogers, who teaches geology at Missouri S&T, has studied major floods on every continent except Antarctica. The history of flood control is marked by both positive measures and serious missteps.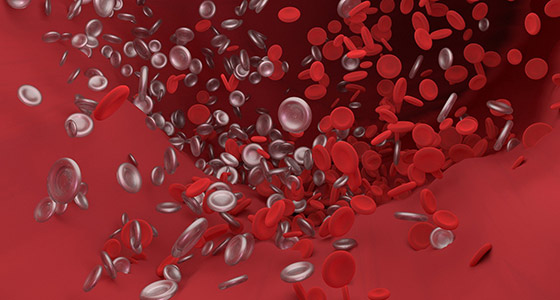 S&T is partnering in research that uses nanoparticles to deliver plaque-busting drugs to specific cells in arteries. The approach could lead to a cure for atherosclerosis.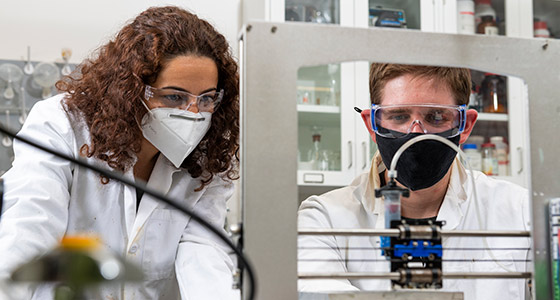 Researchers are developing an innovative biowaste fuel tank that could eliminate the need for pipelines and fuel transportation and allow vehicles to carry their own biogas processing system.
Connect with Missouri S&T's
College of Engineering and Computing

College of Engineering and Computing
305 McNutt Hall, 1400 N. Bishop, Rolla, MO 65409
Copyright 2021, Curators of the University of Missouri | Unsubscribe