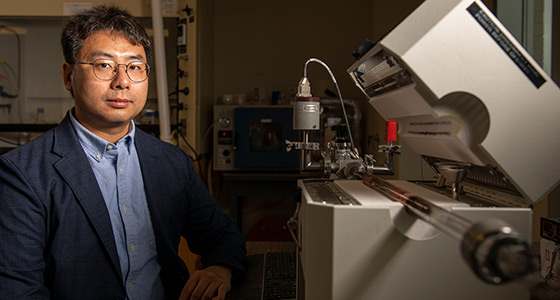 Research with 2D metals for computer chips, sensors and coatings landed a Missouri S&T researcher an NSF CAREER Award – and could result in faster screening for viruses, including COVID-19.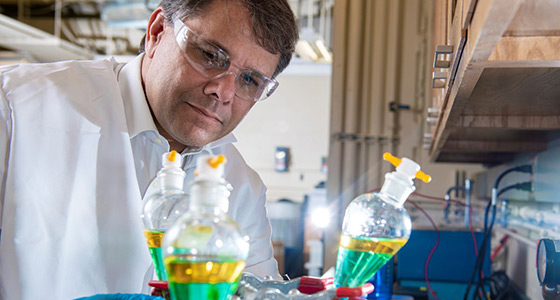 A Missouri S&T researcher says clean energy may mean less mining for coal, but it also means opening or expanding mines to unearth minerals such as cobalt, tellurium and germanium.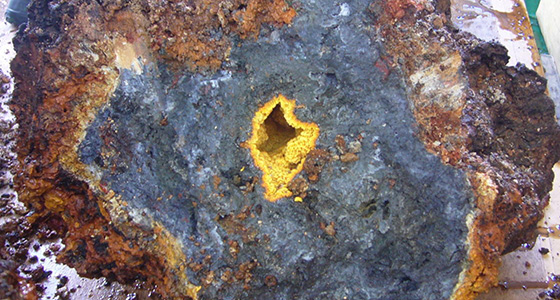 Missouri S&T hosted an NSF-sponsored workshop as the first in a series of national events to help spur action and disseminate research on critical minerals.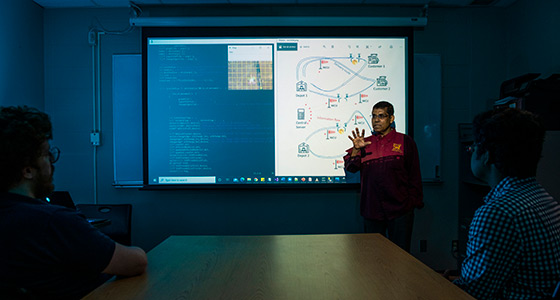 Researchers at Missouri S&T are developing a scalable, expandable and user-friendly approach for updating dynamic networks like those used for virus tracking, social media and transportation networks.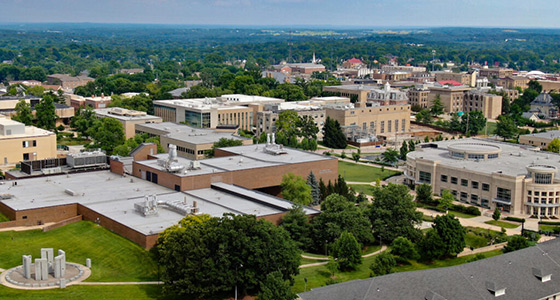 SmartAsset ranks Missouri S&T as the best value among Missouri universities and ninth in the U.S. S&T also ranks No. 1 in the state for graduates' average starting salaries.
Connect with Missouri S&T's
College of Engineering and Computing


College of Engineering and Computing
305 McNutt Hall, 1400 N. Bishop, Rolla, MO 65409
Copyright 2021, Curators of the University of Missouri | Unsubscribe