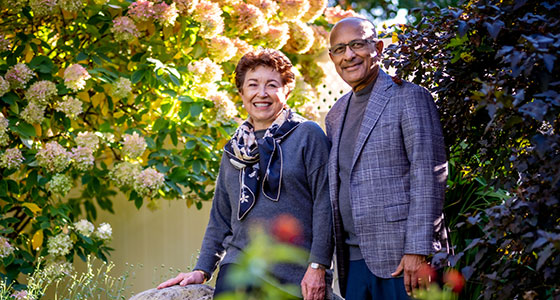 A Missouri S&T alumnus and his wife have donated the largest individual contribution to an academic program in university history: a $10 million gift to the chemical and biochemical engineering department.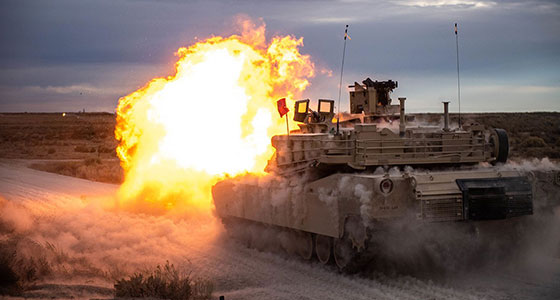 Missouri S&T researchers are developing steels as light as aluminum but as strong as titanium for next-generation combat vehicles.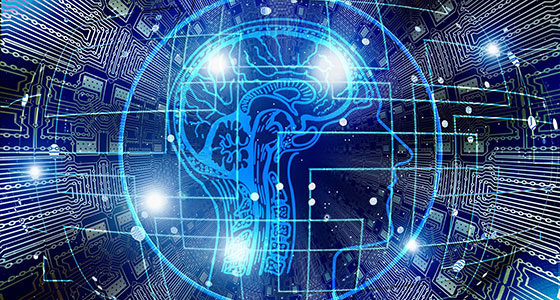 Systems engineering experts at Missouri S&T are using artificial intelligence to give kidney patients a better chance of receiving a transplant.
Using a unique combination of bioactive glass, stem cells and a 3-D printer, researchers are engineering organ tissue samples, including vascular systems.
COVID-19 research round-up
Missouri S&T researchers focused efforts on making life safer in the time of COVID-19 by exploring filters for masks and buildings, on-the-spot virus screening, and attitudes and behaviors.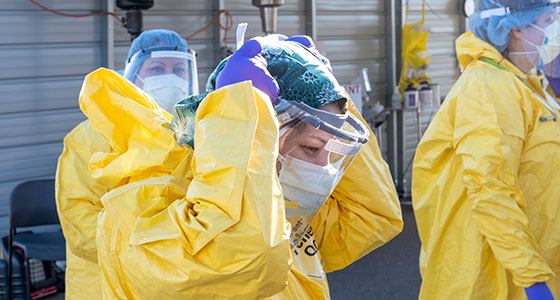 Several layers of household air filters can achieve filtration performance similar to masks rated N95.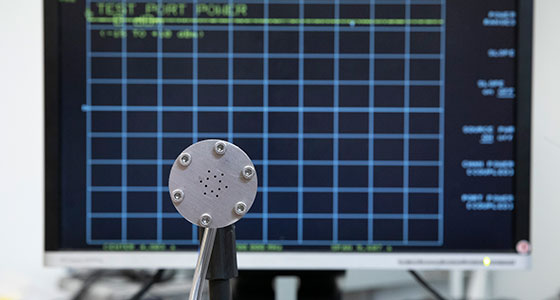 Air travelers may one day be screened for COVID-19 and other airborne viruses using a biohazard-detection system developed at Missouri S&T.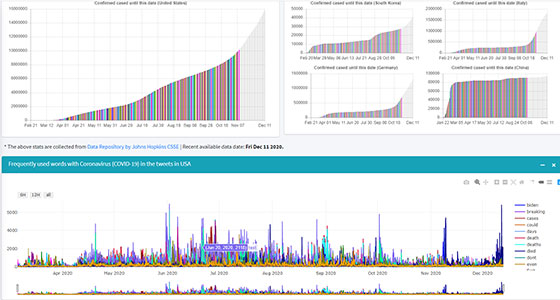 Missouri S&T researchers are analyzing tens of millions of posts on Twitter in real time to show how attitudes toward the disease have changed.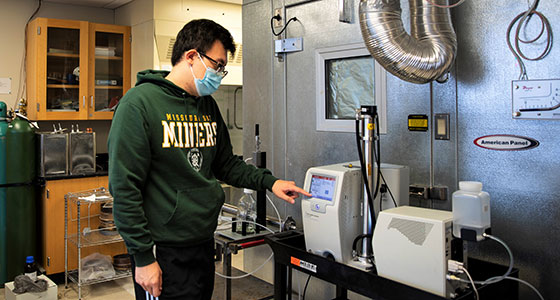 Until a vaccine is widely available, a high-efficiency furnace filter used along with other precautions could help protect people from COVID-19 during indoor gatherings.
Connect with Missouri S&T's
College of Engineering and Computing

College of Engineering and Computing
305 McNutt Hall, 1400 N. Bishop, Rolla, MO 65409
Copyright 2020, Curators of the University of Missouri | Unsubscribe