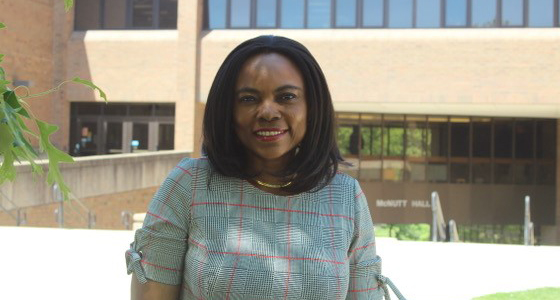 Dr. Francisca Oboh-Ikuenobe is known for her passion for undergraduate and graduate education. After a year as interim associate dean, she has accepted the permanent position.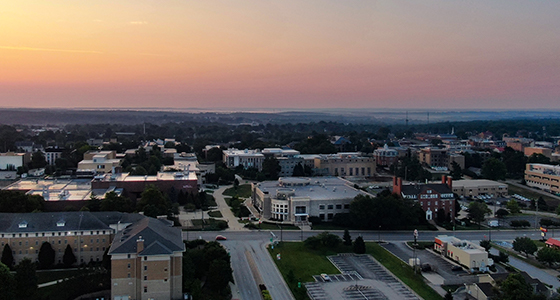 College Factual analyzed 323 colleges and universities that offer engineering degrees and ranked them based on 20 factors. Missouri S&T is tops for public universities, according to the 2021 rankings.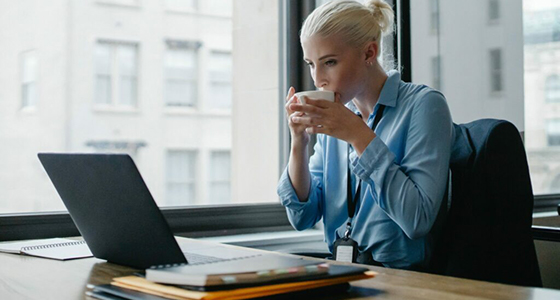 U.S. News and World Report ranked Missouri S&T's online graduate engineering programs 14th among public universities and ninth overall for online graduate engineering programs for U.S. veterans.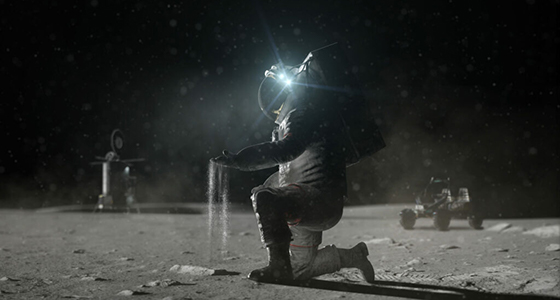 An S&T team will use a NASA grant to develop a way to remove abrasive lunar dust from power-producing solar cells on the moon.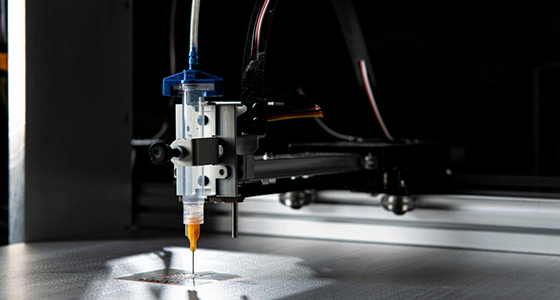 Missouri S&T researchers are creating a smart oxygen-sensing patch printed on a flexible, disposable bandage that could enable remote monitoring and early detection of conditions such as pressure ulcers.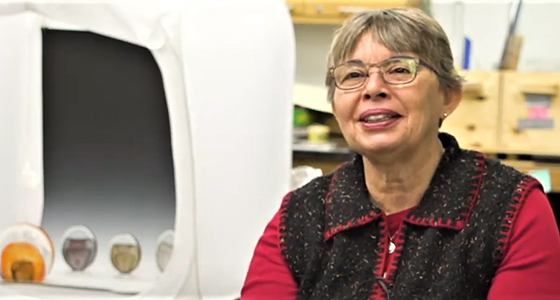 The American Ceramic Society has elected Dr. Mary Reidmeyer as a fellow in recognition of her contributions to the ceramic sciences. Reidmeyer is co-founder and director of Missouri S&T's Hot Glass Shop.
Connect with Missouri S&T's
College of Engineering and Computing


College of Engineering and Computing
305 McNutt Hall, 1400 N. Bishop, Rolla, MO 65409
Copyright 2021, Curators of the University of Missouri | Unsubscribe