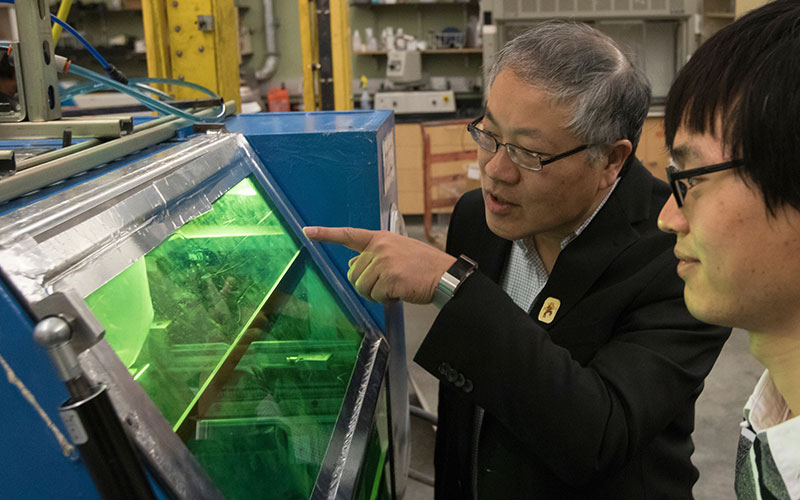 Dr. Frank Liou, the Michael and Joyce Bytnar Professor and director of manufacturing engineering at Missouri S&T, has won the Taylor Research Medal for manufacturing.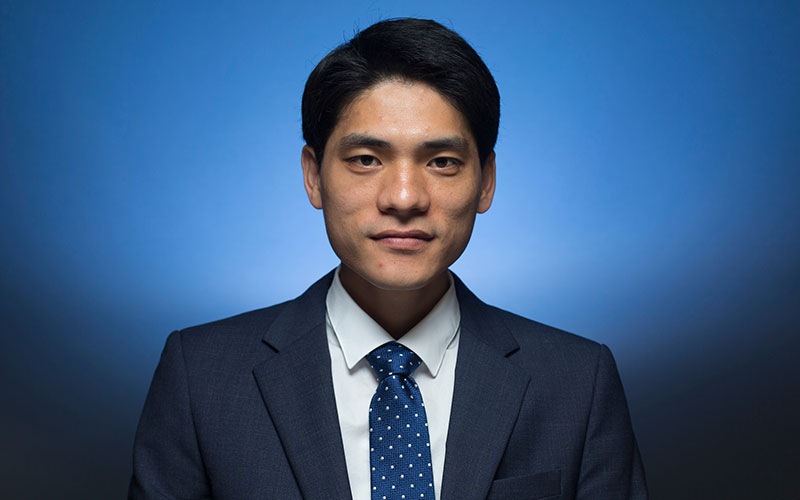 Google has awarded a $43,000 unrestricted gift to Dr. Chulsoon Hwang, assistant professor of electrical engineering, for his work to improve electronic devices that people use every day.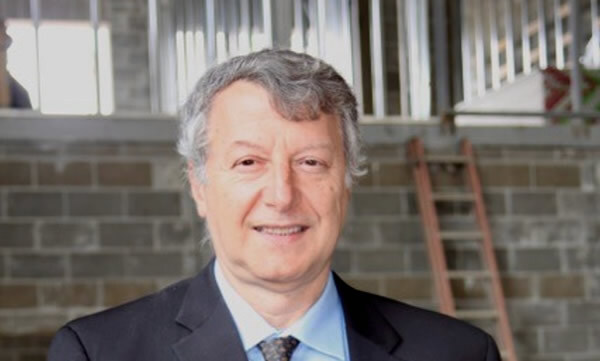 Dr. Kamal Khayat, the Vernon and Maralee Jones Professor of Civil Engineering, is known around the world for his research involving high-performance concrete. The American Concrete Institute Foundation has recognized his work with a Philleo Award, one of its highest research honors.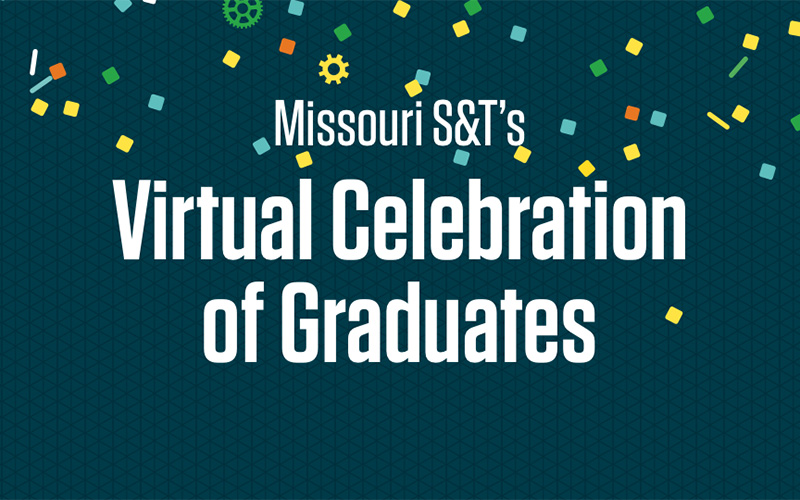 COVID-19 postponed traditional commencement ceremonies, so S&T cheered on graduates in a virtual Celebration of Graduates with plans to convene in-person ceremonies later this year.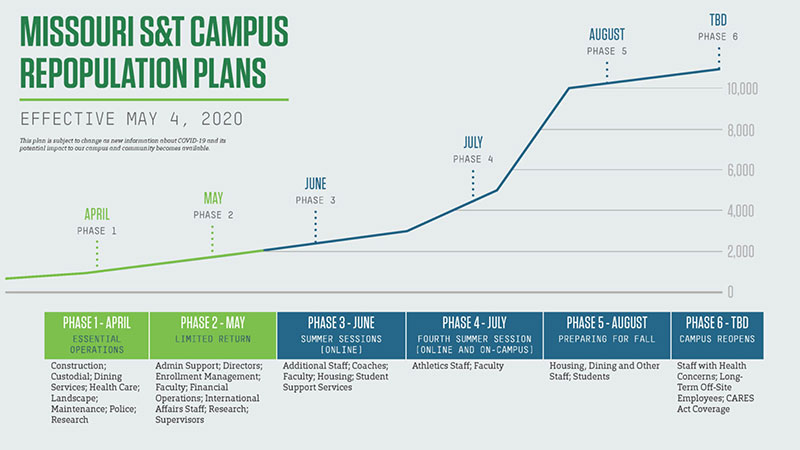 Keeping students, faculty and staff safe is job number one at S&T. In its ongoing efforts to fight COVID-19, Miners will return to campus in phases through July.
Connect with Missouri S&T's
College of Engineering and Computing


College of Engineering and Computing
305 McNutt Hall, 1400 N. Bishop, Rolla, MO 65409
Copyright 2020, Curators of the University of Missouri | Unsubscribe