Dear alumni, friends and colleagues,
2020 has been a year of tremendous challenges, but it has also been an incredible time for EMSE to shine brightly! It is a privilege to lead this amazing group and to showcase just a few of their many accomplishments in this newsletter. Featured stories include details on world-class research by EMSE faculty and students in health informatics, broadband access, and virtual reality training for first responders. Two EMSE faculty were named Fellows this past year due to their leadership and other professional contributions, and our undergraduate student competition team battled valiantly as part of a first-ever virtual team competition. Our final feature details a gift of incredible generosity by EMSE alumni. We are so grateful!
The department continues to dominate the ASEM Founders Award Competition! I am thrilled to announce that we were selected to receive the 2020 ASEM Founders Award for Best Undergraduate Program, the 2020 ASEM Founders Award for Best Graduate Program, and the 2020 ASEM Founders Award for Best Student Chapter! And the bragging rights continue. It is also my honor to let you know that EMSE alumnus and retired Lt. Gen. Joe Ballard was named the 2020 ASEM Engineering Manager of the Year! Thank you for your service, Lt. Gen. Ballard.
I hope you will enjoy reading all of this exciting news and wish each of us joy, well-being and health in 2021.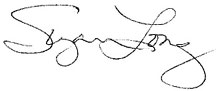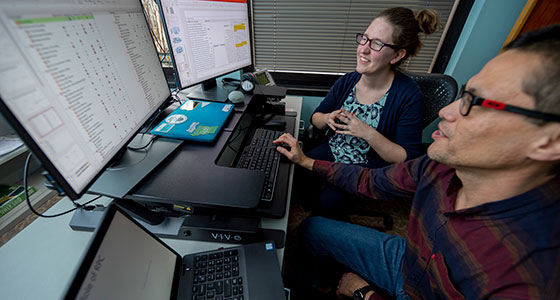 What does your internet speed have to do with a kidney transplant? The answer can be found in Casey Canfield's research lab.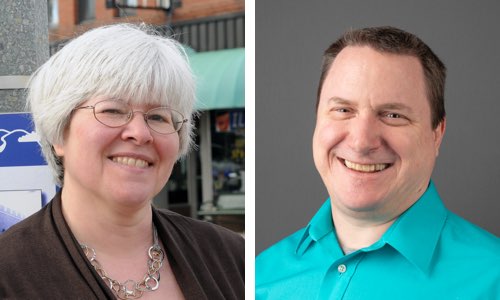 Engineering management and systems engineering faculty at Missouri S&T continue to lead in their professional organizations.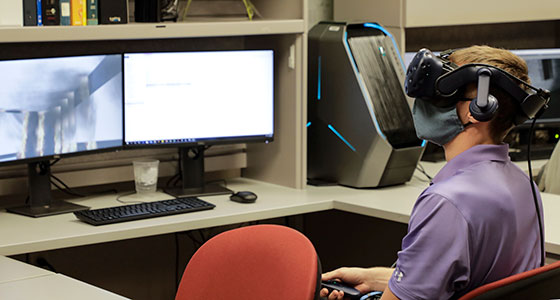 Virtual reality has many applications, from video gaming to campus tours to – now – firefighter training.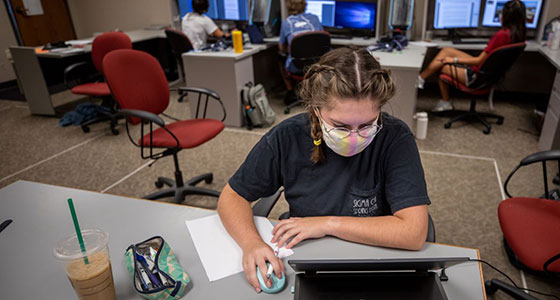 COVID-19 has ensured that 2020 is not a traditional year, but the ASEM student competition team quickly adapted to virtual competition and discovered new opportunities.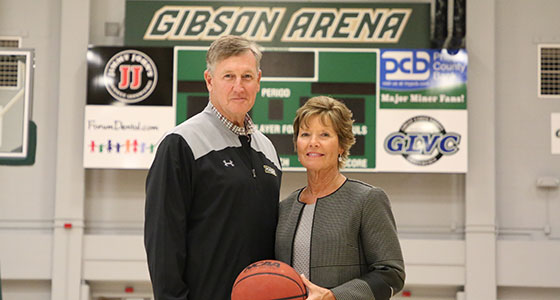 The next time you visit the Gale Bullman multi-purpose building at S&T, you may notice a new installation honoring the Gibsons for their generosity to Miner athletics.


223 Engineering Management, 600 W. 14th St., Rolla, MO 65409
Copyright 2020, Curators of the University of Missouri | {Unsubscribe}