Dear alumni, friends and colleagues,
Missouri S&T's engineering management and systems engineering department (EMSE) is leading the way in research and educational initiatives that address vital areas of our nation's infrastructure! Research work by EMSE faculty and students in energy security and resilience drives a path to agile, balanced energy transitions for the rural heartland. Faculty-led work to expand access to broadband ties to goals for economic development and opportunity for all. These important research contributions to upgrade strategic infrastructure tie directly to academic plans to position EMSE in the new Kummer College for Innovation, Entrepreneurship, and Economic Development.
The Kummer College is a direct result of the incredibly generous $300 million gift from Fred and June Kummer and EMSE has been selected as one of the flagship departments for the new college. Thanks to this gift, along with research awards from the U.S. Department of Education, the future of engineered systems is in great hands. I know you'll enjoy reading about the wonderful students attracted to our programs as a result.
Plus, I'm proud to announce that we continue to shine with respect to honors and awards! EMSE received the 2021 ASEM Founder's Award for Best Graduate Program and many faculty received campus awards for excellence. Finally, I was moved to tears when I learned that I'd been selected as the 2021 recipient of the ASEM Bernard R. Sarchet Award. I literally sit in the department and office that Bernie built and it is such an honor to walk in the footsteps of this academic giant. I hope you will enjoy reading all of this exciting news and wish each of you joy, well-being and health in 2022.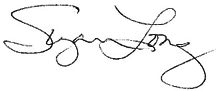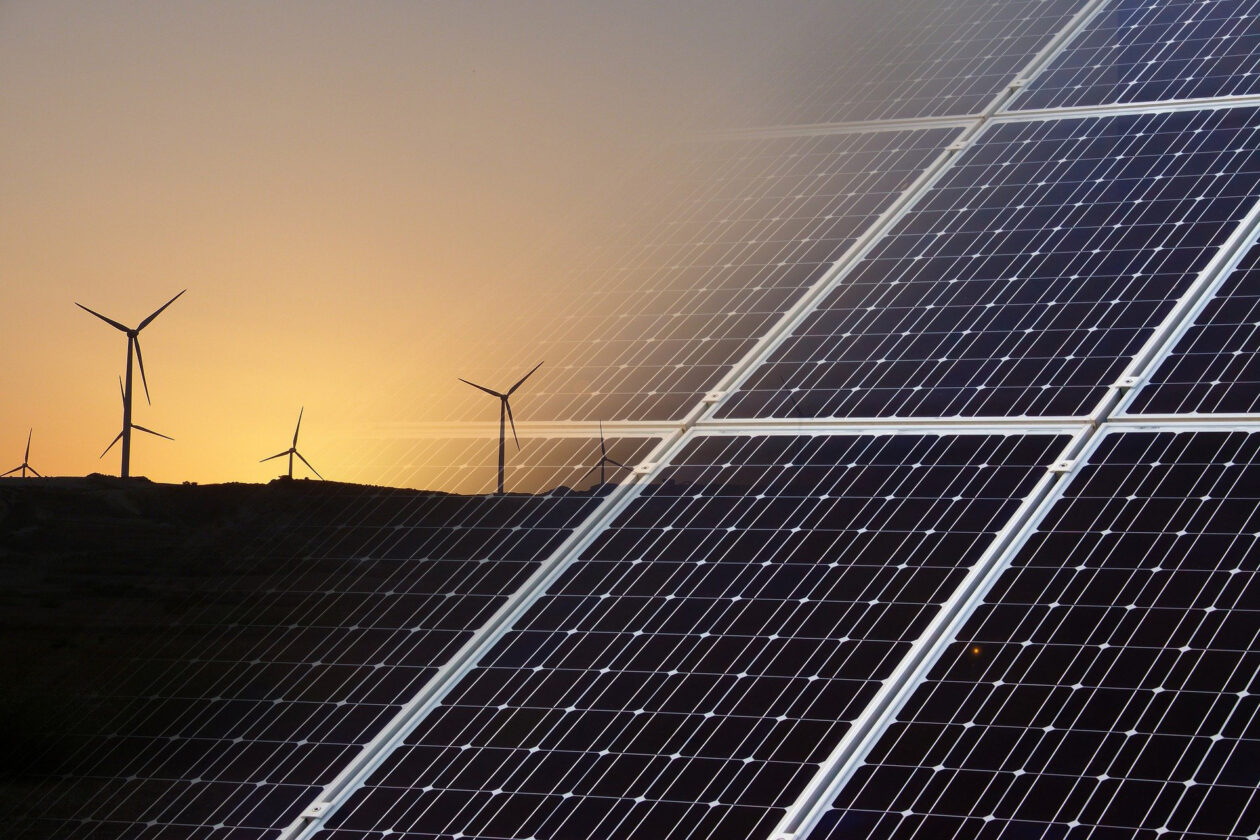 America's aging energy grid wasn't built to withstand extreme events. Jacob Hale and Suzanna Long show that a shift to green energy will need a balanced approach to maintain stability and agility.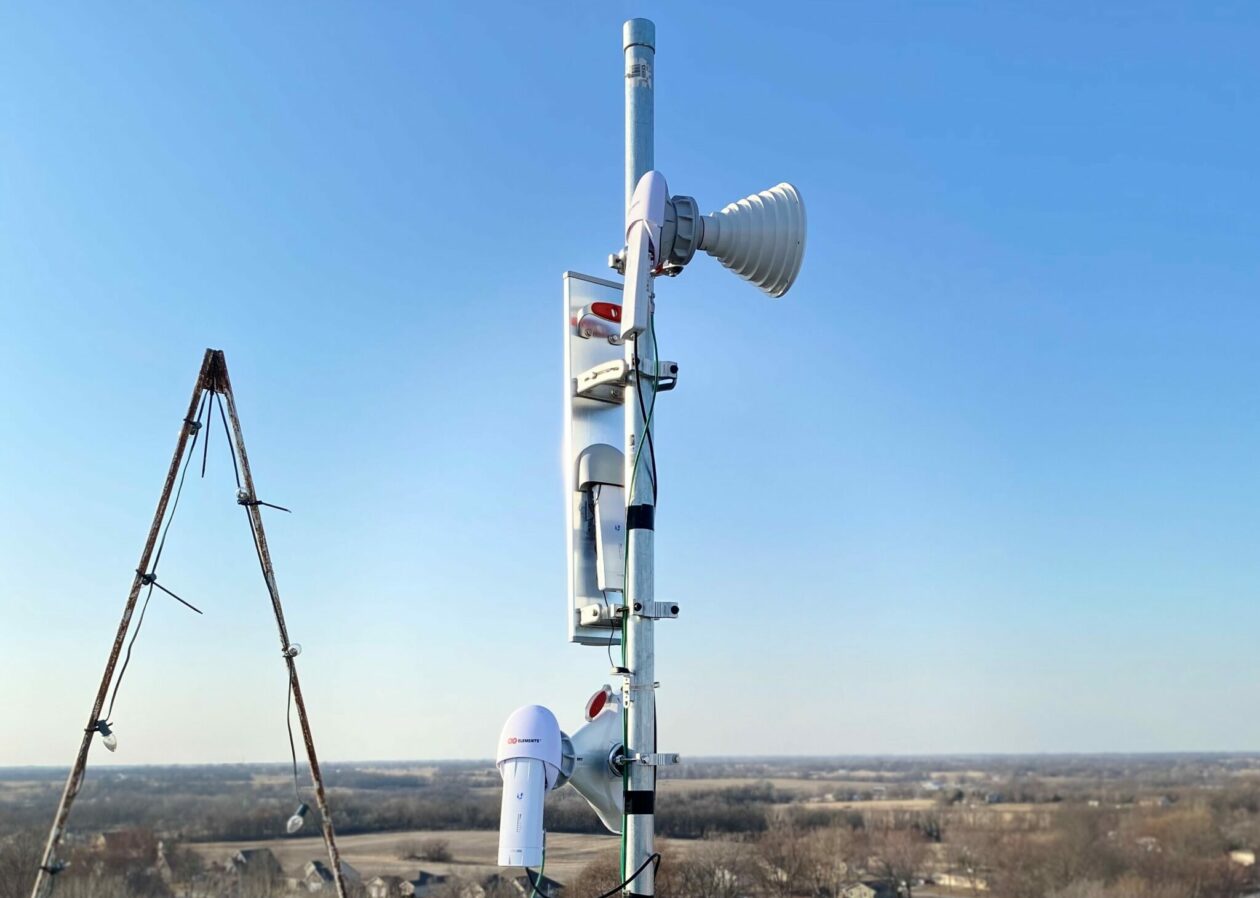 Missourians in remote rural areas need better access to broadband for education, medical care and economic development. Assistant professor Casey Canfield is leading a project to fill the need.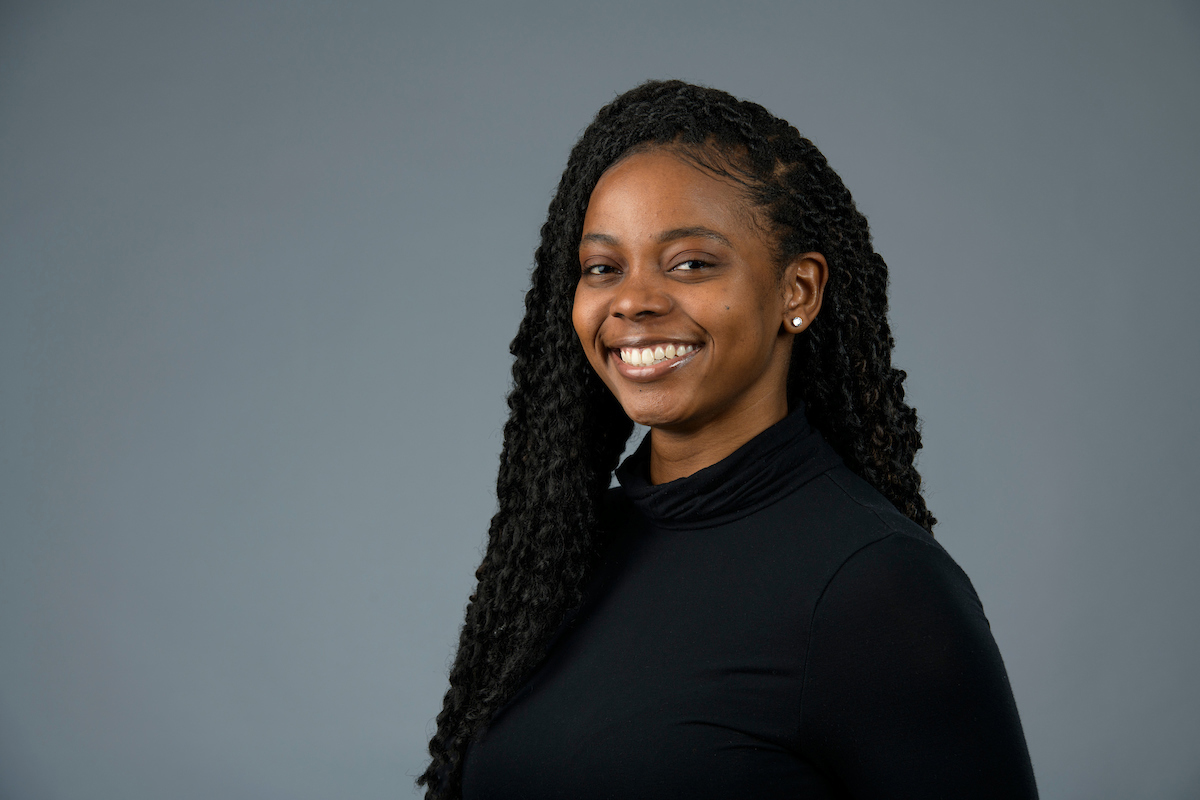 June and the late Fred Kummer changed S&T's future with their $300 million gift. Ashley-Ann Davis, one of the inaugural Kummer Innovation and Entrepreneurship Fellows, exemplifies the transformative nature of the couple's generosity.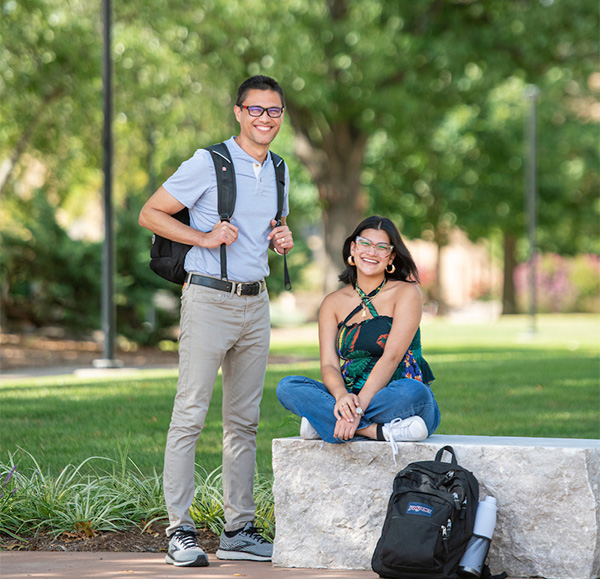 Like father, like daughter. Meet EMSE Ph.D. student Javier Valentin-Sivico and his daughter, Lizbeth. Both plan to graduate from their respective programs at Missouri S&T in summer 2022.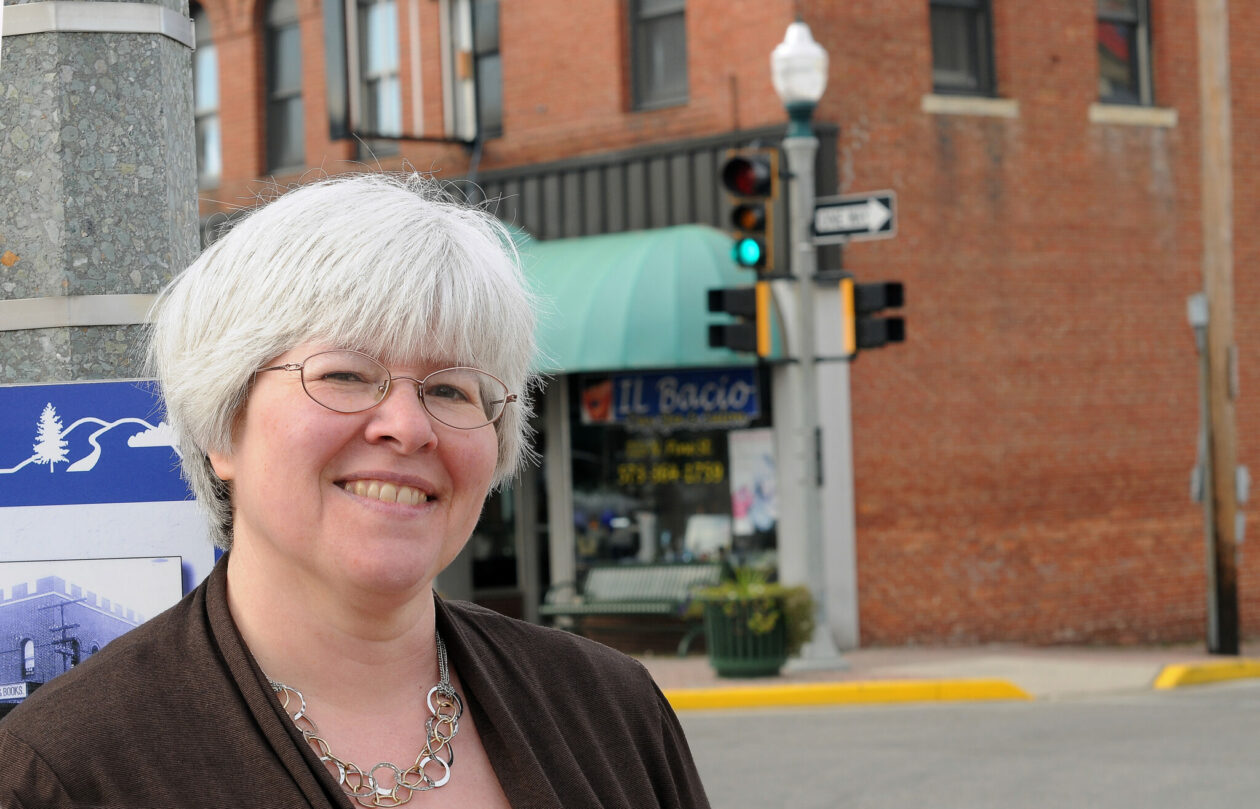 Dr. Bernard Sarchet is credited with starting the first university engineering management department in 1965, at what was then known as University of Missouri-Rolla. Suzanna Long brings home his namesake award.


223 Engineering Management, 600 W. 14th St., Rolla, MO 65409
Copyright 2020, Curators of the University of Missouri | {Unsubscribe}