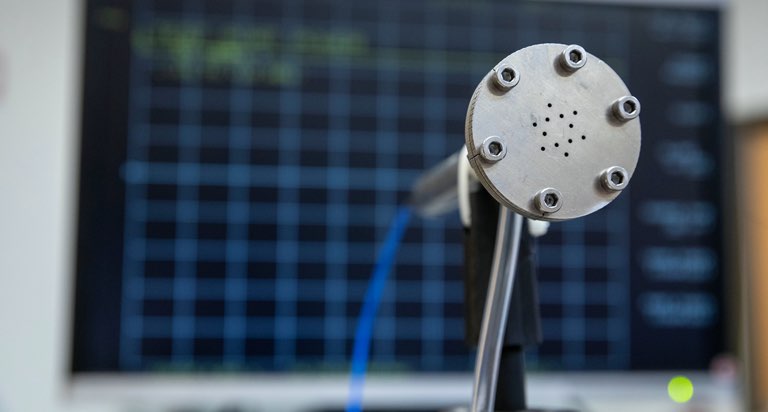 Researchers developing coronavirus detection system to screen travelers
Missouri S&T researchers are employing machine learning to develop an airborne-biohazard system that could help TSA screeners spot air travelers with lung diseases due to the coronavirus and other viruses.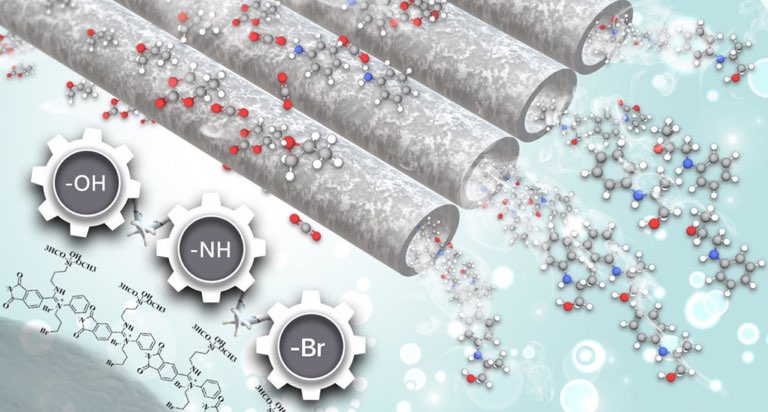 Researchers develop faster, cleaner, less expensive chemical reaction process
A process developed by researchers at Missouri S&T could lead to cleaner, less expensive and more efficient production processes for pharmaceuticals and other products. The research was published in Reaction Chemistry and Engineering, a Royal Society of Chemistry journal.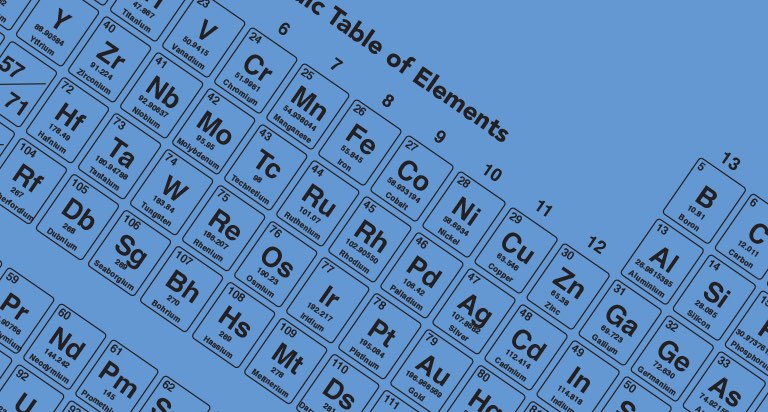 Missouri S&T hosts NSF-sponsored Critical Minerals National Workshop in late May
The Resilient Supply of Critical Minerals workshop is the first in a planned series of national workshops to bring together interdisciplinary stakeholders from academia, industry and government. These workshops come directly from cabinet-level interest in the White House.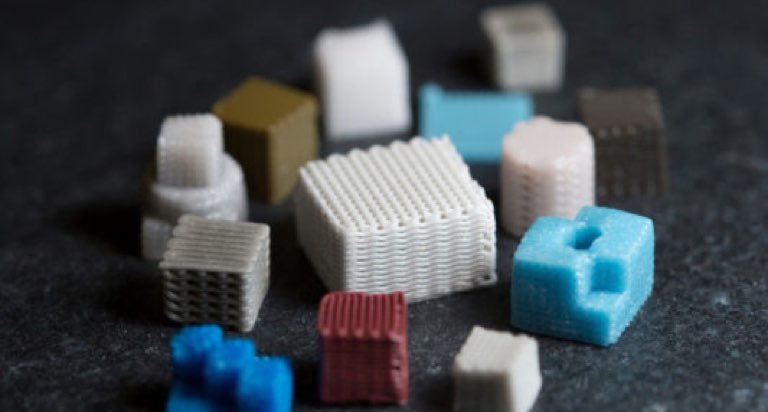 New glass research center to support medical research
Missouri S&T researchers hope to meet clinical demands for glass-related medical solutions through a new Center for Glass Science and Technology. This center combines our materials science expertise with large-scale medical research.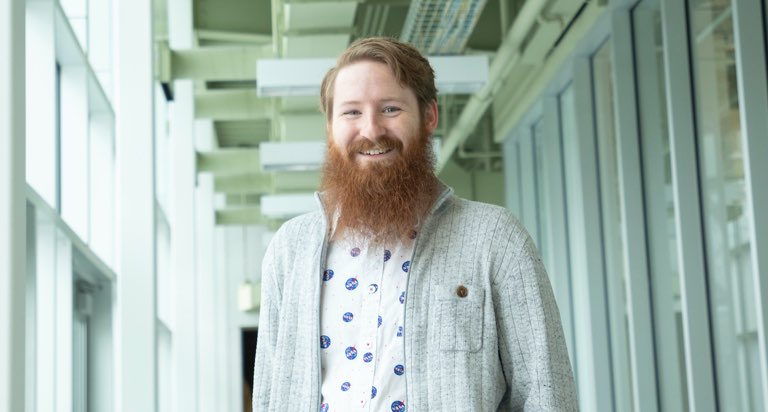 NASA fellowship supports study of Martian dust storms
Andrew Hinkle, a Ph.D. student in aerospace engineering at Missouri S&T, is part of a select group of graduate students across the U.S. to receive a NASA Space Technology Research Fellowship. Through the award, Hinkle plans to help advance the agency's understanding of how particle flows occur in environments such as Martian dust storms and how they can affect spacecraft landings.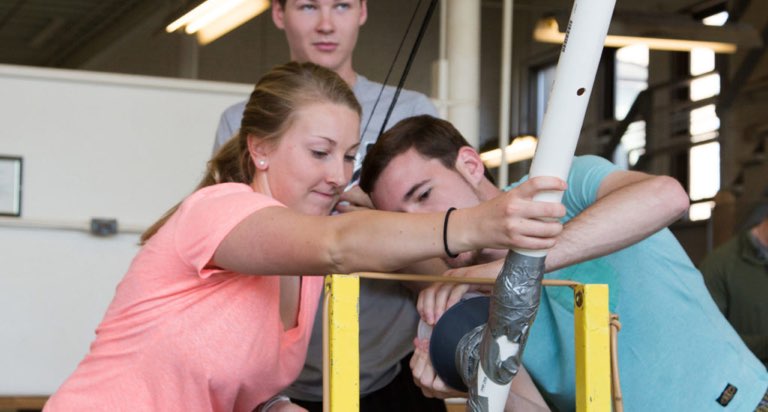 New cooperative engineering program receives gift from Associated Electric Cooperative
A $20,000 gift from Associated Electric Cooperative Inc. (AECI), with continued gifts for three years, will support a new cooperative engineering program in mechanical engineering established in 2019 by Missouri S&T and Missouri State University.
Connect with Missouri S&T's
College of Engineering and Computing


College of Engineering and Computing
305 McNutt Hall, 1400 N. Bishop, Rolla, MO 65409
Copyright 2020, Curators of the University of Missouri | Unsubscribe