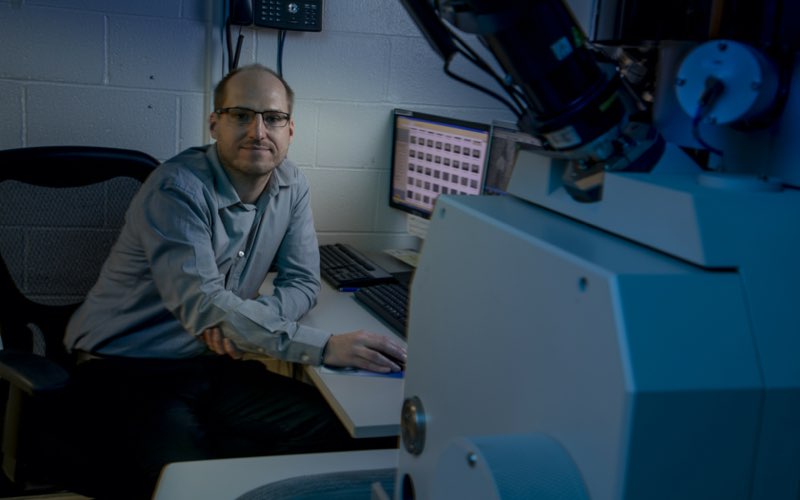 Missouri S&T professor wins prestigious CAREER Award
Congratulations to Dr. Marek Locmelis, assistant professor of geosciences and geological and petroleum engineering at Missouri S&T, who recently received a National Science Foundation Faculty Early Career Development (CAREER) Award.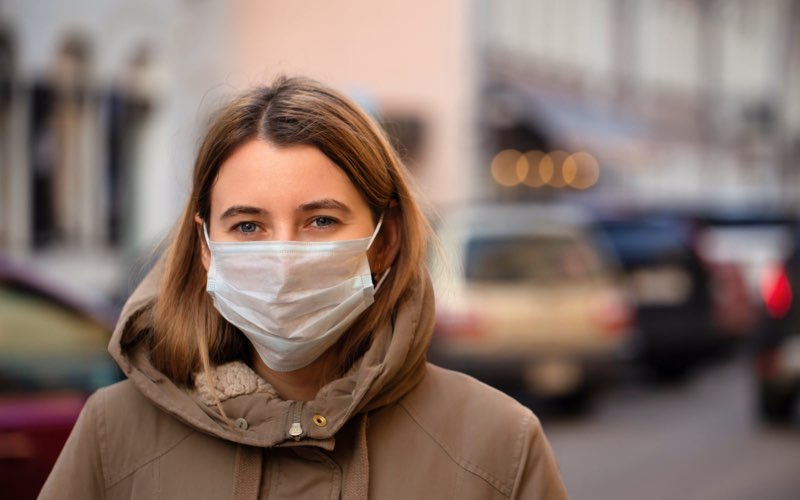 Environmental engineers study fabrics, materials for face covers
Missouri S&T researchers tested a variety of household materials, including scarves, bandannas and pillowcases, to determine how well they block – or don't block – aerosol transmission.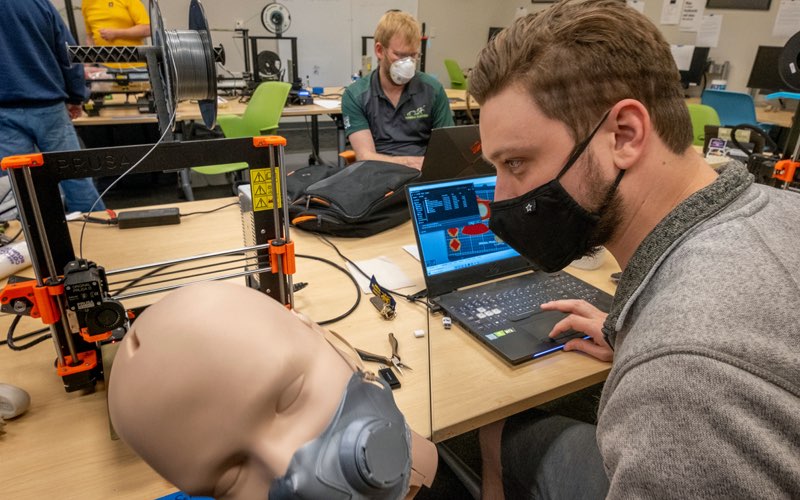 Campus rallies to 3-D print protective medical gear
When health care officials called for help to produce personal protective equipment (PPE) due to the coronavirus outbreak, Missouri S&T students, faculty and staff responded by harnessing the power of technology and ingenuity.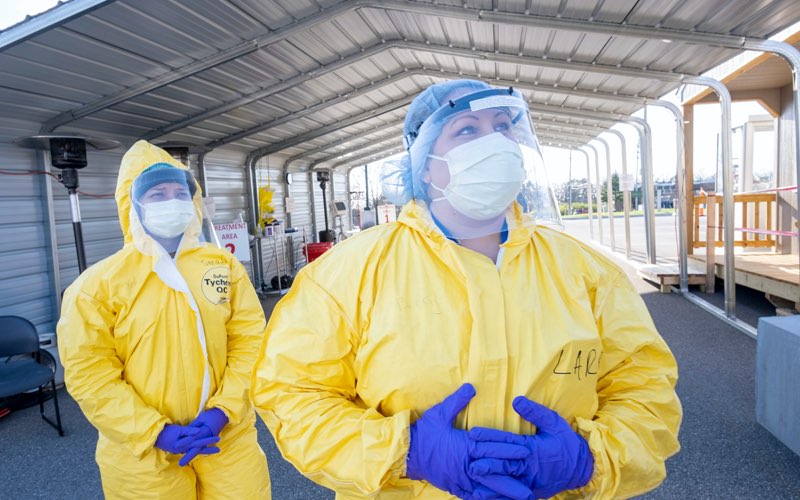 S&T students provide face shields for health care workers
Missouri S&T students worked for weeks to fabricate face shields, brackets and masks for local health care workers in Phelps County. The students delivered more than 1,000 face shields to hospital staff on April 2.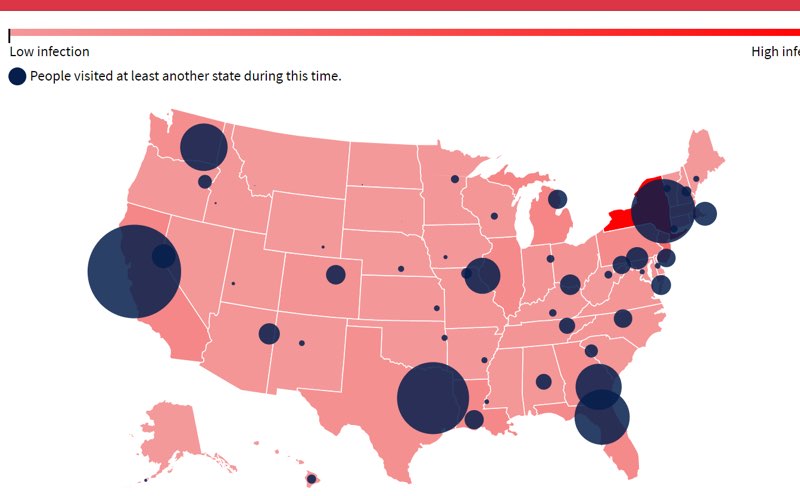 How social media shows changing attitudes toward COVID-19
By analyzing tens of millions of posts on Twitter in real time, Missouri S&T researchers are studying how attitudes toward COVID-19 change as the impact of the disease spreads. The researchers are designing machine learning and natural language processing techniques for the study.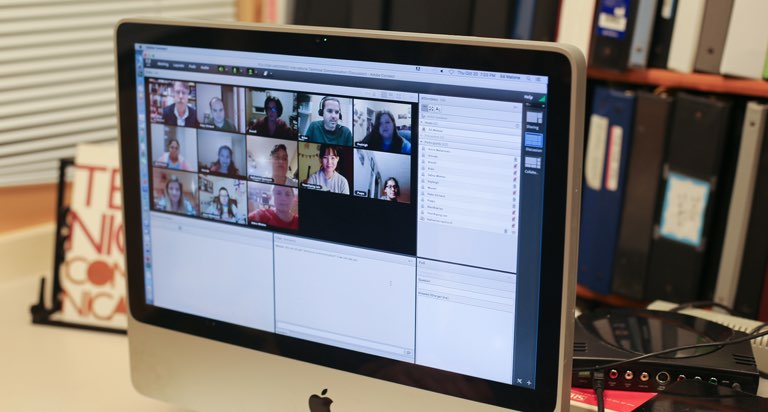 A successful transition to online courses
Missouri S&T students and faculty are learning and teaching virtually after COVID-19 shut down classrooms and labs across campus. Faculty and students discuss the transition.
Connect with Missouri S&T's
College of Engineering and Computing


College of Engineering and Computing
305 McNutt Hall, 1400 N. Bishop, Rolla, MO 65409
Copyright 2020, Curators of the University of Missouri | Unsubscribe